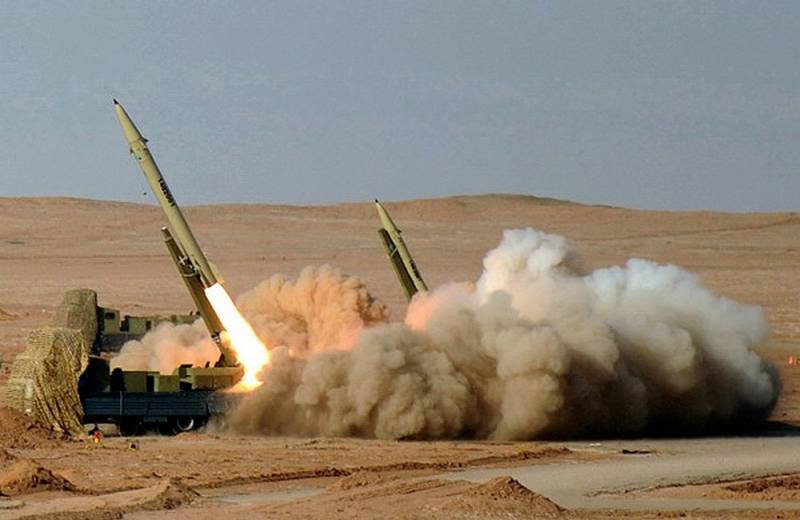 The American media reported on the consequences of Iran's "harsh" revenge when a missile strike was launched at US bases in Iraq for the assassination of Al-Quds commander General Suleymani.
Defense One, citing its own sources in US military circles, reports that after rockets hit the Ain al-Assad airbase in western Iraq and the base in Erbil, eleven American soldiers were hospitalized with a concussion.
Also, the authors of the material report that after a missile strike from Iran, the US coalition allies chose to withdraw their forces from the territory of military bases owned by the Americans.
Such a huge disproportion - a strike by two dozen ballistic missiles, tentatively precision guided by the Fateh-110 and as a result of eleven hospitalized "suspicious" of concussion of soldiers, suggests that all of Iran's "cruel" revenge was aimed exclusively at the domestic consumer.
For comparison, in October 2017, without any allegations of "cruel" revenge, a hundred Boko Haram militants in Niger, armed exclusively with small arms, ambushed near the village of Tongo-Tongo, during which four American greens were killed and wounded. berets.