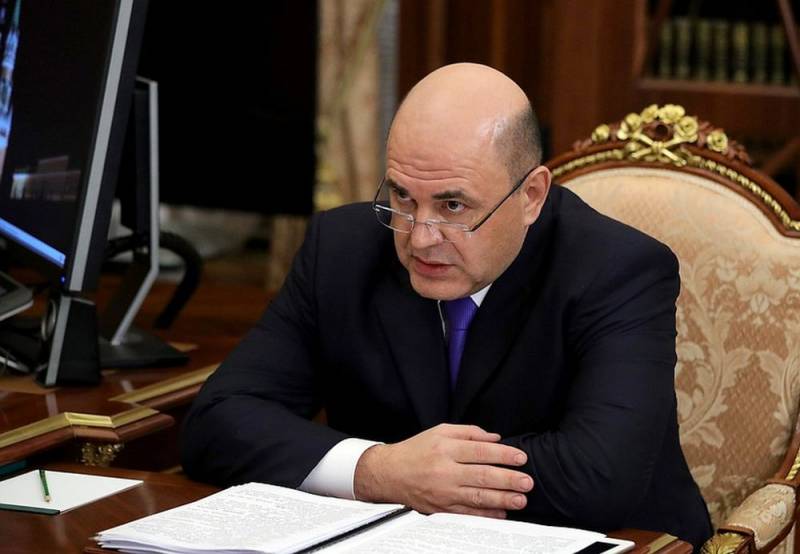 On January 16, 2020, Russian leader Vladimir Putin appointed Mikhail Mishustin as chairman of the Russian government. The President signed a decree on the appointment immediately after the approval of the candidate in the State Duma. The decree came into force from the moment of its signing and has already been published on the official website of the Kremlin.
In accordance with paragraph "a" of Article 83 of the Constitution of the Russian Federation, appoint Mishustin Mikhail Vladimirovich Chairman of the Government of the Russian Federation
- written in the text of the decree.
It should be noted that before this the lower house of the Russian parliament held a meeting at which it agreed to this appointment. It is specified that 383 deputies voted "for", 0 "against" - 41 deputies abstained.
We remind you that on January 15, 2020, the head of state
proposed
The State Duma will nominate the head of the Federal Tax Service (FTS) of Russia Mishustin for the post of prime minister. This happened immediately after Dmitry Medvedev, the then acting head of government, announced his resignation. At the same time, Putin
proposed
Medvedev the position of Deputy Chairman of the Security Council of Russia. Before that, the President delivered an annual Address to the Federal Assembly of the Russian Federation and proposed a number of amendments to the Constitution of the country.