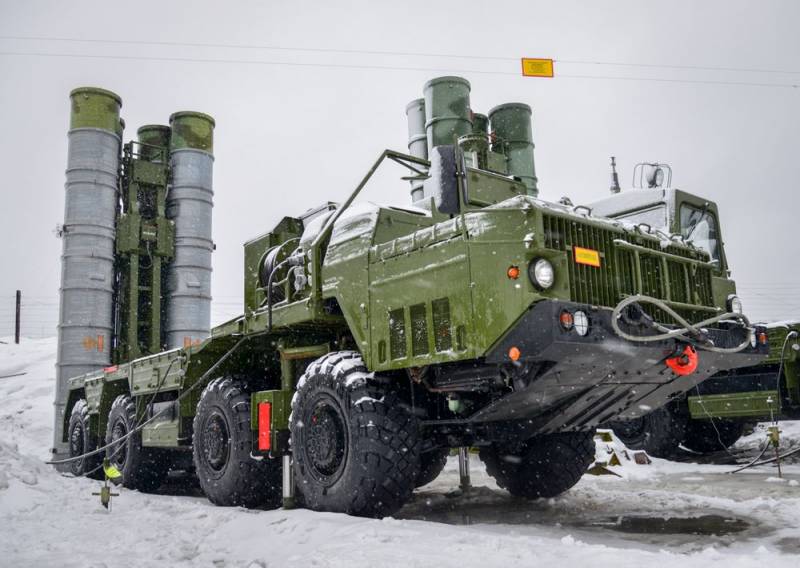 Washington is used to talking with other countries from the standpoint of the "exclusivity" of the United States. Therefore, it is not surprising how Clark Cooper, the assistant to the head of the US State Department on military-political affairs (questions), spoke out in relation to Turkey (NATO ally).
Cooper said sanctions against Ankara have not been "technically introduced yet," but one should not think that the purchase of the Russian S-400 anti-aircraft missile systems (ADSs) "got away with it". The American official clarified that the provisions of the CAATSA Sanctions Act (Countering America's Adversaries Through Sanctions Act, "On Countering America's Adversaries Through Sanctions") "still apply" to Turkey. Just for now, "there are no clear deadlines for imposing sanctions."
Cooper added that Turkey "has an ever-narrowing time gap" to address this issue. An employee of the US State Department recalled and at the same time emphasized that Ankara was "immediately expelled from the F-35 program" immediately after it bought the S-400 from Russia.
Cooper believes that the "lesson" for other countries is more than visual. After all, it does not consist in "that Turkey got away with everything", but in "what exactly it has lost and can still lose" in the future.
It must be recalled that Ankara still does not succumb to pressure from Washington and continues to defend its national interests. The Turks are not going to abandon the S-400. Moreover, they want to expand cooperation with Moscow.