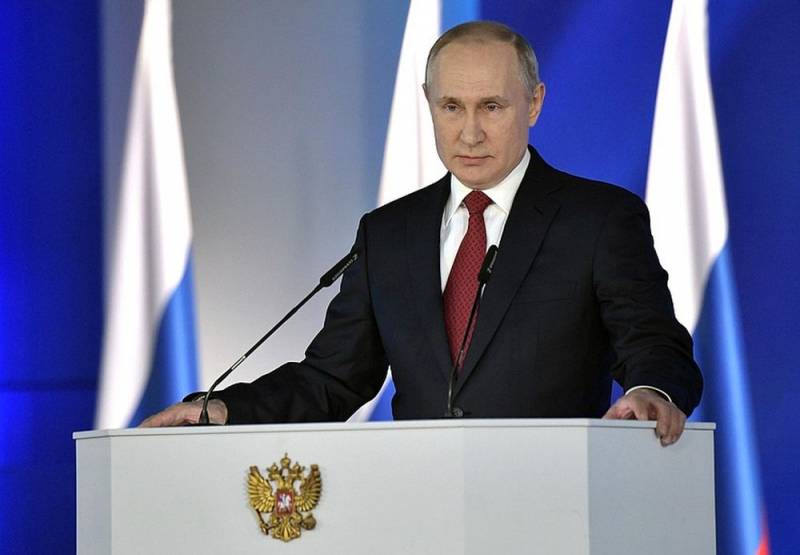 On January 15, 2020, Russian leader Vladimir Putin, during his annual Address to the Federal Assembly of the Russian Federation, proposed amending the country's Constitution. On the same day, he signed a decree establishing a working group to prepare proposals for amending the Russian Constitution. This is stated in a message published on the official website of the Kremlin.
It should be noted that the specified working group included 75 people. Among them are senators of the Federation Council, State Duma deputies, public figures, entrepreneurs, lawyers, representatives of culture, sports and other industries. For example, Senator Andrei Klishas, ​​MP Pavel Krasheninnikov, President of Rusfond Lev Ambinder, President of the Russian Union of Industrialists and Entrepreneurs Alexander Shokhin, two-time Olympic champion Elena Isinbayeva, co-founder of Kaspersky Lab Natalya Kasperskaya, pianist Denis Matsuev, film director Karen Shakhnazarov, artistic director of the Et Cetera theater Alexander Kalyagin and many other respected and respected people (a full list can be found on the above site).
We remind you that on January 15, 2020, the head of state proposed Dmitry Medvedev, who announced his resignation, the post of deputy chairman in the Security Council of Russia, and the post of head of government
proposed
Head of the Federal Tax Service Mikhail Mishustin.
In this edition
Kommersant
, from sources close to the presidential administration of Russia, several possible scenarios of further developments and the transit of power in 2024 became known. According to sources, by this time Putin is likely to head the ruling party in Russia, which will control the government. Therefore, the future president will have to reckon with this. According to the second scenario, Putin can head the State Council or the Security Council, whose powers will be significantly expanded. But it all depends on which ones
innovations
will be spelled out in the Constitution of Russia.