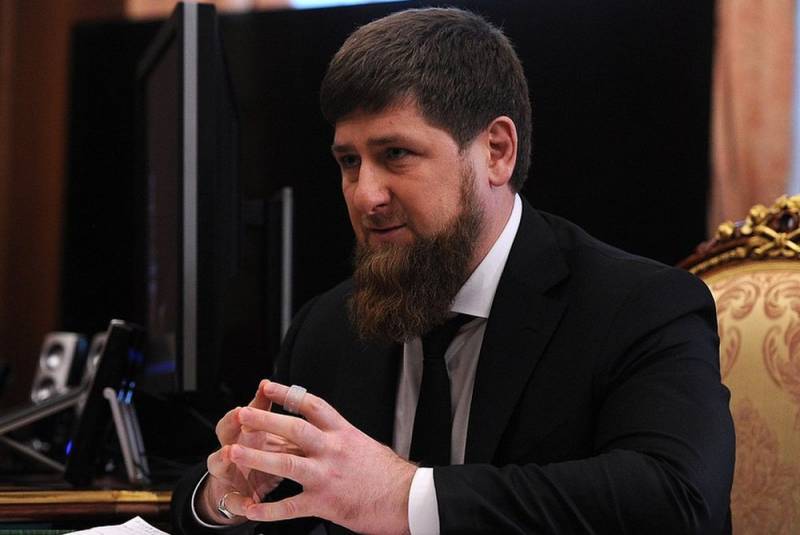 On January 13, 2020, the head of Chechnya Ramzan Kadyrov, for the period of his temporary disability, temporarily assigned the duties of the head of the region to the chairman of the government of the republic, Muslim Khuchiev. This was stated in the order of the head of Chechnya, published on the official website.
In accordance with Article 76 of the Constitution of the Chechen Republic, the duties of the Head of the Chechen Republic for the period of my temporary incapacity for work I entrust to Khuchiev Muslim Magomedovich, Chairman of the Government of the Chechen Republic from January 13, 2020
- the document says.
Spokesman for the head of Chechnya Alvi Karimov explained
RIA News
that the assignment of the duties of the head of the region to the head of government is a common practice in the Russian Federation, it is practiced "in all subjects." Karimov recalled that Kadyrov has repeatedly appointed Khuchiev and his predecessors, acting heads of republic. For example, when he was sick or on vacation.
Head of the Chechen Republic Ramzan Kadyrov undergoes a course of treatment requiring medical procedures
- clarified Karimov.
By the way, Kadyrov has already commented on the Address of the President of Russia to the Federal Assembly and the resignation of the government of Dmitry Medvedev in his Telegram channel. He called these events "the most important for the country." Kadyrov thanked Medvedev for his support and praised his work.
It's important not to name the position you occupy, but to be a worthy member of the team of our National Leader Vladimir Putin
- summed up Kadyrov.
It should be noted that Kadyrov's person is really riveted more media attention than other leaders of the regions. The thing is that Kadyrov actively communicates with people on social networks. This caused increased interest in the media.