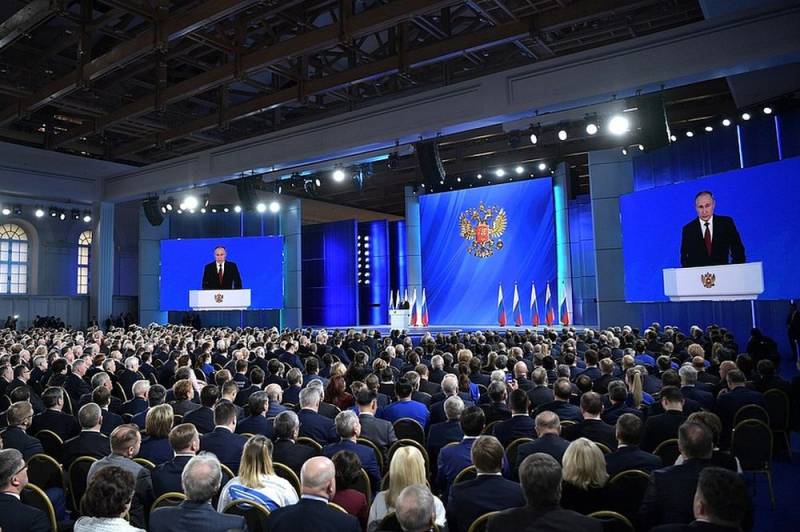 On January 15, 2020, Russian leader Vladimir Putin addressed the Federal Assembly of the Russian Federation with an annual Message in which he proposed a number of amendments to the country's Constitution. Western media immediately drew attention to the speech of the President of Russia.
So, according to the British newspaper Guardian, Putin's proposed amendments to the Russian Constitution may significantly limit the powers of the next president. This will happen if Putin decides not to be re-elected in the next presidential election in 2024.
At the same time, another British publication, Independent, called Putin's initiatives "sensational." The British estimate that Putin spent almost an hour discussing the welfare of Russians during his speech
economics
Russia as a whole. According to the publication, these are "obvious acupuncture points".
In its turn, the American newspaper Washington Post considered the proposals voiced by Putin "large-scale changes".
We remind you that in his Message, which Putin wrote personally, he paid serious attention to
demographic
a problem (offering to give mothercapital from the first-born and to pay off the mortgage for the third child) and
nationalization
elites (proposing to legislate requirements for individuals who hold positions critical to ensuring security and sovereignty).