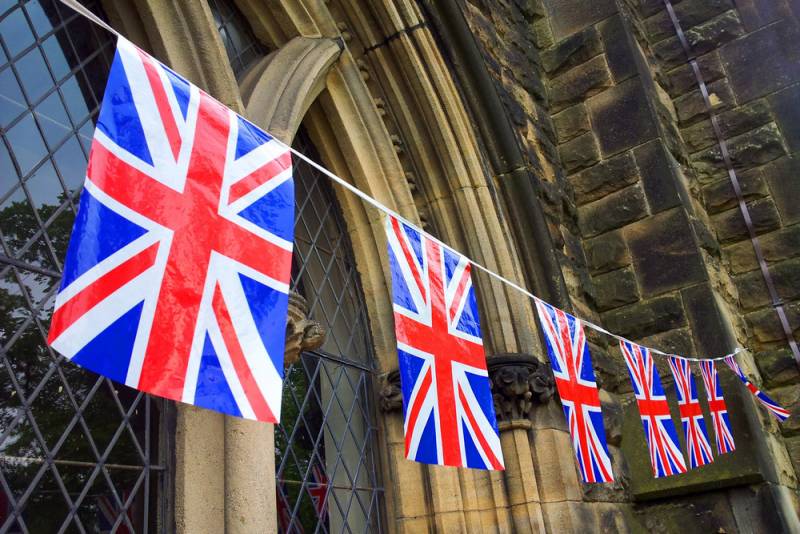 The launch of its own sanctions mechanism, which will allow to block the assets of individuals suspected of violating human rights, is one of the priority goals of the UK government after the country's exit from the EU.
This was reported by the Financial Times, focusing on the fact that under the sanctions of the Foggy Albion may fall, including citizens of Russia.
The authors of the material note that the UK's own mechanism for imposing sanctions will allow London to make decisions and implement it without regard to the opinion of 27 EU countries.
It is expected that after the launch of the mechanism, in February-March of this year, a list of specific individuals will be released, in respect of which Britain considers it necessary to take restrictive measures.
The editors, referring to information obtained from sources in the government, reported a list of countries whose citizens will first be on the sanctions list.
It is unlikely that anyone will be surprised at the presence on this list, in addition to Russia, of countries such as North Korea, Libya and, possibly, Saudi Arabia due to the murder of journalist Khashogi.
The head of the British Foreign Office, Dominic Rab, admits that with the introduction of restrictive measures, the so-called "Magnitsky law" will be applied, which allows you to block assets and prohibit citizens involved in human rights violations from entering the country.