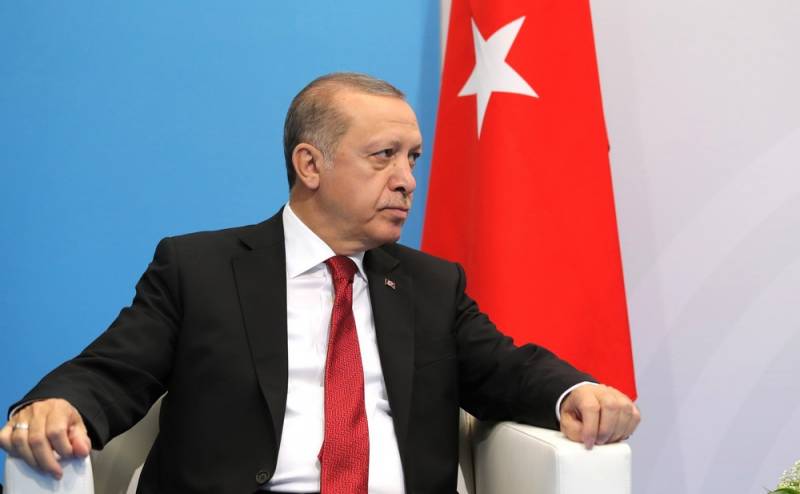 Speaking in the Turkish parliament following talks in Moscow, President Recep Tayyip Erdogan burst out with threats against the commander of the Libyan National Army, Khalifa Haftar.
During a speech broadcast on central channels, the Turkish leader said:
Turkey is closely following the steps of the legitimate authorities of Libya and the allies of General Khalifa Haftar. If attacks on the positions of recognized Libyan authorities resume, Turkey is ready to teach Haftar a lesson.
According to him, Haftar first accepted the terms of the ceasefire agreement in Libya, agreed with the head of the PNS, Faiz Sarraj, and then simply "escaped from Moscow".
According to political analyst Grigory Lukyanov, Haftar now has no motive to make concessions to the Government of National Accord, since the LNA is developing a successful offensive and the field marshal has won the victory at too high a price.
However, such a conclusion would be true if the terms of the agreement, which Haftar supposedly had to sign, were known.
The editors remain with their
opinion
that all that was said and done during the negotiations in Moscow and after it is nothing more than a circus, whose ultimate goal is to give more weight and significance to the conference on Libya in Berlin, which is scheduled for January 19.
There is no doubt that in Berlin, suddenly, Haftar will sign an agreement, and Sarraj will not be opposed to meeting his opponent.