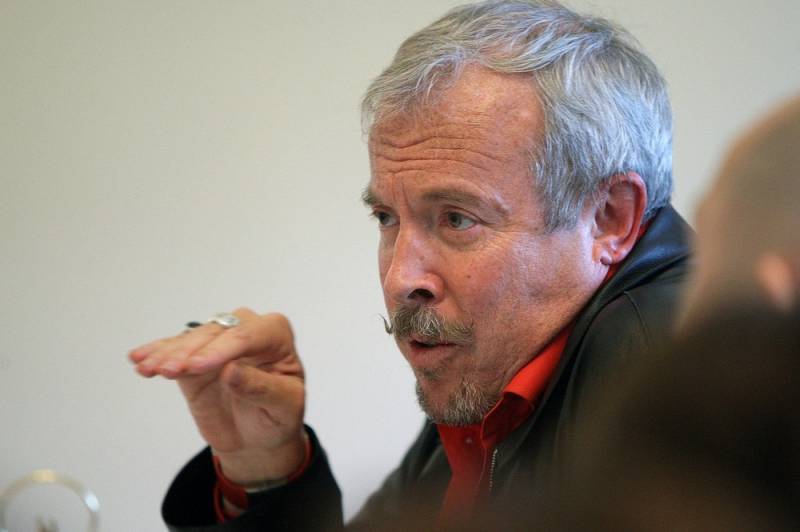 The leader of the "Time Machine" group Andrei Makarevich on his Facebook page said that he considers "scum" those who criticize the work of Mikhail Gorbachev as president of the USSR.
The musician believes that Gorbachev gave freedom to the citizens of the Soviet Union:
Interestingly, it's precisely the scum he gave freedom to Gorbachev on the Web for, in particular, to do what they do. They would sit now as secretaries of a vocational school party cell. Yes, and this mind would not be enough.
It is rather strange to hear such statements from a person who at that time was in favor with the party elite, and who had many more freedoms and opportunities than any of the average USSR citizens.
At the same time, the "guardian for freedom" Makarevich during the Soviet Union was not seen in any dissident movements and actions, because, apparently, then he was happy with everything.
Given that in the years when the party's control over mass culture was almost total, the "Time Machine" was actively touring, saying that Makarevich expressed his protest against the existing system in his songs, at least naively and stupidly.
In conclusion, it is worth noting that humanity in vain allowed the craps, entertaining the public for a coin, to suddenly turn into leaders of public opinion quoted by the central media.