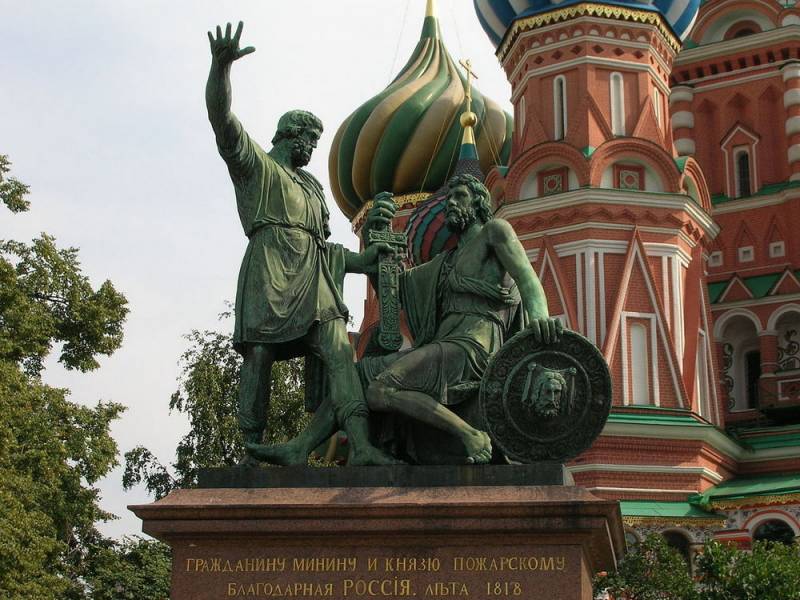 Following the fugitive leader of the Mejlis * of the Crimean Tatars Refat Chubarov, the idea to celebrate the capture of Moscow was put forward by the deputy of the Lithuanian Seimas Arvydas Anushauskas.
On his Facebook page, the Lithuanian parliamentarian suggested marking the date of the capture of Moscow by Polish-Lithuanian troops in 1610:
I think that perhaps this year will be a good opportunity for Lithuania and Poland to celebrate the entry of republican troops into Moscow 410 years ago. October 1, 1610 the gates of Moscow were open for Polish and Lithuanian troops. On October 11, republican troops entered the Kremlin and occupied all strategic facilities and weapons depots. ... At the same time, we would express our disappointment that Russia does not want to celebrate this important date together when it was finally freed from the yoke of an illiterate nobility. I'm serious. Ten days we could celebrate.
Anushauskas himself believes that his recording was a witty response to the surprise of the official representative of the Russian Foreign Ministry, Maria Zakharova, that Poland will not hold official commemorative events dedicated to the 75th anniversary of the liberation of Warsaw from German invaders.
However, one could hardly expect anything different from the deputy of the country, where, with the support of the authorities, the cult of Nazism is reviving in full swing and the glorification of Lithuanian Nazi collaborators is taking place.
* -extremist organization banned in Russia