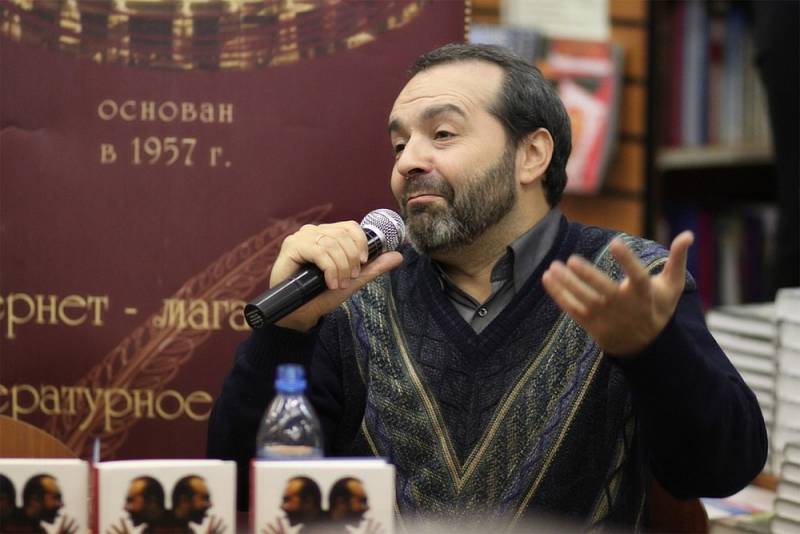 Russian journalist Viktor Shenderovich, who is better known as a client of Katy Mumu, a woman with low social responsibility and a lover of carnal comfort with a mattress, in an interview with the Swedish publication Dagens Nyheter equated modern Russia with Germany in the 1930s, when Adolf Hitler came to power.
Answering the question of why in his materials he often draws a parallel between modern Russia and Germany of the 1930s - the time when the demoniac Fuhrer came to power, Shenderovich said:
What is happening in modern Russia should not be compared with Soviet society. Then everything was very cynical, but people had no illusions.

After that, the journalist said that in Germany in the 1930s, "they also very strongly believed in illusion, in a leader and in their own superiority," and this very parallel is suitable in order to equate Russia with Hitler Germany.
At the same time, Shenderovich modestly is silent about the fact that practically any country in the world can be compared with Hitler Germany by these parallels.
And this silence is explained very simply - Shenderovich is in demand in the West only when he pours mud on Russia.
As for the credibility of his opinion in Russia itself, then after the famous video with a mattress, it is unlikely that any of the Russians will take this freak seriously.