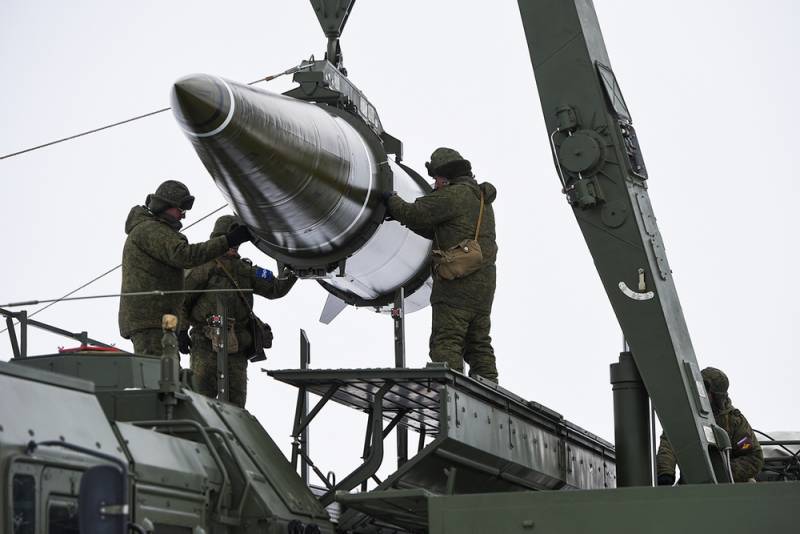 Russian experts commented on a statement by the NATO leadership to respond to the deployment of new Russian 9M729 Novator missiles used by Iskander systems at its borders.
According to a military expert, the former head of the anti-aircraft missile forces of the special forces command of the Russian Air Force, Sergey Khatylev, all that the North Atlantic Alliance can oppose to the Russian Novators is the old Patriot complex, which will eventually be replaced by Aegis.
Khatylev noted that, since the complexes that can resist Novator in NATO are under development, all the alliance can boast of today is a missile attack warning system.
The expert of the military magazine Arsenal of the Fatherland, Dmitry Drozdenko, also believes that today NATO has no opportunity to confront the Russian Iskander complexes.
However, he links the helplessness of the North Atlantic Alliance with the fact that the Russian complex is mobile, small-sized and uses two types of missiles, which greatly complicates tracking of the launch and deciding on a retaliatory strike.
The weakness of NATO missile defense elements located in Europe, Drozdenko calls their focus on the interception and defeat of large ballistic targets.