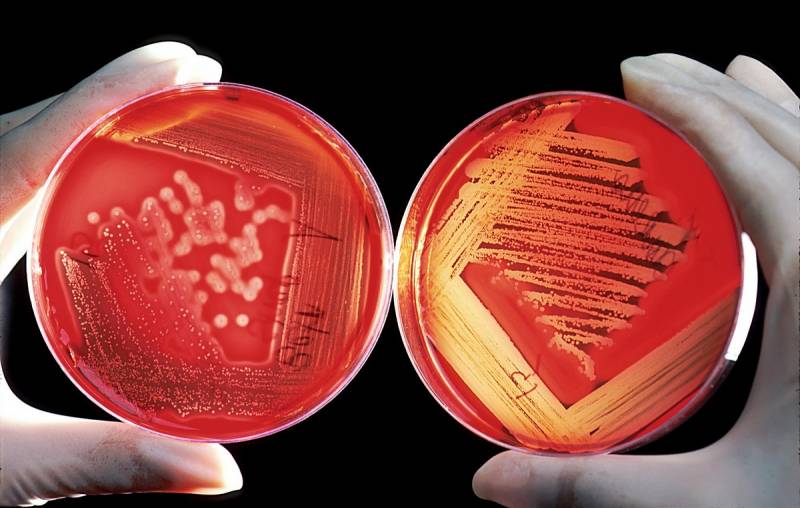 Just 100 years ago, an influenza epidemic, the "Spaniard," infected 29,8% of the world's population. According to various estimates, from 50 to 100 million people died, that is, 2,7 - 5,3% of all mankind. Since then, medicine has stepped far forward, vaccinations and medicines have appeared. However, new viruses appear continuously, and vaccines do not always keep up with them.
If a century ago a terrible epidemic fell mainly on the weakened post-war Europe, nowadays a prosperous and prosperous China can become a source of a new global disease. What is the reason for this paradox?
At the end of 2019, an outbreak of a hitherto unknown science coronavirus was detected in China in Wuhan. The disease affects the lungs. One patient has already died, eleven more are in serious condition. An infection is transmitted to humans from animals. This new virus is now the seventh in a row, capable of killing people. At first, those who become infected experience chills and fever, their body temperature rises sharply, a cough begins, and discomfort and weakness appear.
Why is it China, which has become a real superpower, suffers from coronaviruses? In 2003, there was already an outbreak of infection called the "purple death." The authorities concealed information about the epidemic, as a result more than 10 thousand people became infected, one out of ten died. The vaccine simply did not exist. The disease spread from the PRC to other countries.
Among the reasons for China's susceptibility to the emergence of new dangerous viruses, experts call the large crowding of the population and their constant contact with animals. So, in the seaside Wuhan, the seafood market is considered the focus of infection, where in addition to seafood, chickens, bats, snakes, and rabbits are sold. Carriers of the coronavirus themselves can remain externally healthy, but pass it on to people in contact with them.
Now doctors are reassuring that coronavirus is not transmitted from person to person. Those who are ill are in quarantine, they receive treatment. However, the disease has already shown itself in Singapore, Hong Kong, Thailand and South Korea. On the Russian-Chinese border, sanitary-quarantine control has been strengthened.
The greatest danger is the possibility of further mutation of the virus in the human body, which can make it transmitted to other people. In this case, everything becomes much more serious: there is no vaccine, so the mortality rate is about 10%, and with existing problems with respiratory failure - from 35% to 70%, depending on age and health status.