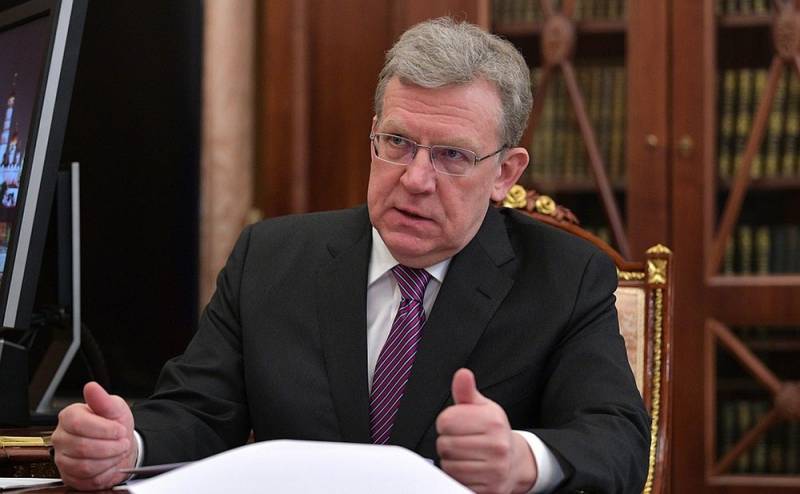 Based on the data provided to him by the supreme body of external state control, Alexei Kudrin estimated the amount of theft from the Russian budget.
According to the head of the department, every year 2-3 billion rubles are stolen from the budget of the country, despite the fact that the total amount of violations in this area in 2019 amounted to 804 billion. It is reported
RIA News"
.
As follows from Kudrin's explanations, the main problem is financial irregularities identified by auditors. Here we are talking about hundreds of billions of rubles:
For example, in 2019, we identified such violations by approximately 804 billion rubles. But about a third of them are accounting violations. They are corrected during inspections. Another third are violations of procurement procedures that are not criminal offenses.
The head of the Accounts Chamber explained that in the near future, in order to increase work efficiency, the department, instead of searching for financial irregularities, will deal with identifying problems that are systemic in the field of finance.
At the same time, he noted that the search and analysis of financial irregularities will not only remain a priority, but will even be expanded through the use of digital analysis methods.
At the end of the interview, Alexei Kudrin said that a new model of managing the Accounts Chamber will be built by the middle of this year.