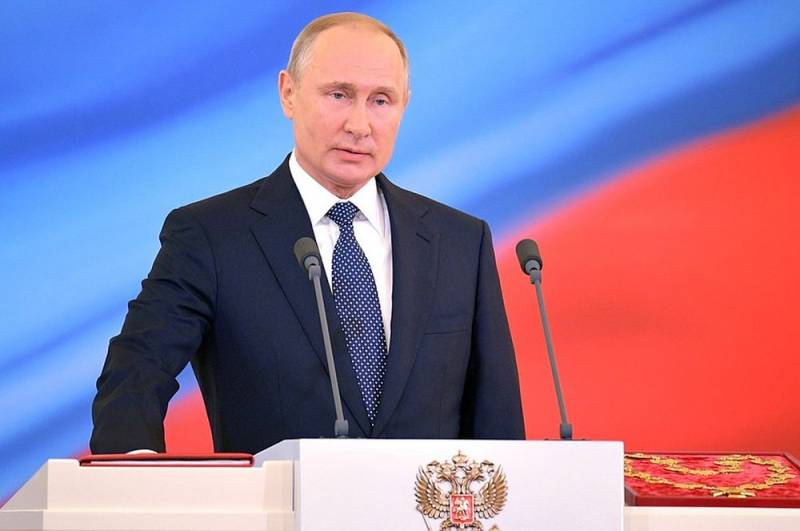 The newspaper Neue Zürcher Zeitung from Switzerland presented to the public its scenario of the development of events in Russia after the departure of Vladimir Putin from the post of president of the country in 2024. The publication believes that the next "ruler of the Kremlin" will be Alexei Dyumin, now working as the governor of the Tula region.
The publication notes that after Putin resigned as president,
policy
Moscow will not change anything. After all, Putin will head the government and the country's Security Council.
Before that, tentatively in 2022, the ruling party in Russia will receive three-quarters of the seats in the State Duma (lower house of parliament), after which amendments will be made to the country's constitution. The powers of the head of government will be increased, which will become more controlled by parliament and the powers of the president will be limited. At the same time, the Security Council will be strengthened, without coordination with which the president will not be able to make personnel decisions. At the same time, Dyumin will be appointed head of the presidential administration of Russia.
According to the publication, "Putin has already agreed" Dumin's candidacy with the "most important players" and "no one dared to be indignant."
It was in the Kremlin that his career began in the presidential security apparatus more than twenty years ago. For many years, he personally accompanied Vladimir Putin and was responsible for his personal integrity. This allowed him to make a quick career.
- writes the edition.
The publication clarifies that Dyumin is even stronger than Putin in his last term, "focuses on strengthening patriotism and militarism" in society and protecting against possible external enemies. It is emphasized that everyone who hoped for a "breakthrough" was very disappointed, since Dyumin did not need a "change".
Dumin did not part with the system, but tried to use it for his own purposes. But he remained an epigone, and therefore he is much more vulnerable than Putin
- says the publication.
At the same time, Yevgeny Zinichev (the current head of the EMERCOM of Russia) in the publication is called the future head of the FSB of Russia.
It should be recalled that recently in the West it has become fashionable to discuss the likelihood of Russia's transition to a parliamentary republic, to "predict" and fantasize on various political topics.