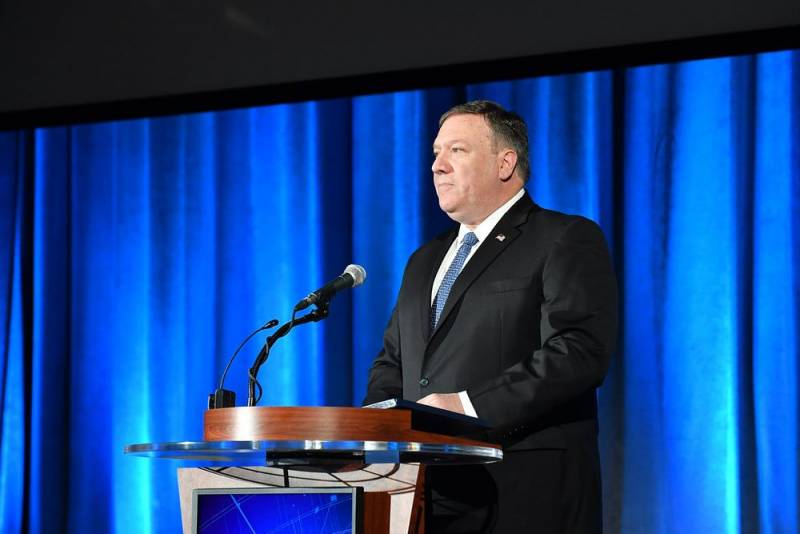 The head of the US State Department Mike Pompeo called on the Iraqi authorities to strengthen the protection of military facilities in the country. In addition, he demanded to find and punish those responsible for the recent attack on the Balad air base, where American troops are stationed.
At the same time, Pompeo said that Washington was outraged by the announcement of another missile attack to which the base was subjected. Senior American official
persuaded
For several months, US President Donald Trump agreed to the killing of Iranian General Kassem Suleimani, called for an end to the violation of Iraq's sovereignty by groups disloyal to official Baghdad.
Outraged by reports of a new missile attack on the Iraqi air base. I pray for the speedy recovery of the wounded and call on the Iraqi government to hold accountable those responsible for this attack on the Iraqi people
- Pompeo wrote on his Twitter account.
It should be noted that the Iraqi Air Force base "Balad" is located in the province of Salah al-Din in the north of the country. On January 12, 2020, approximately five munitions for the MLRS were launched at the base. Moreover, as reported
RIA News
military source, no Americans were injured in the attack. Four Iraqi troops were injured.
We remind you that earlier the parliament of Iraq
demanded
withdraw US troops from the country.