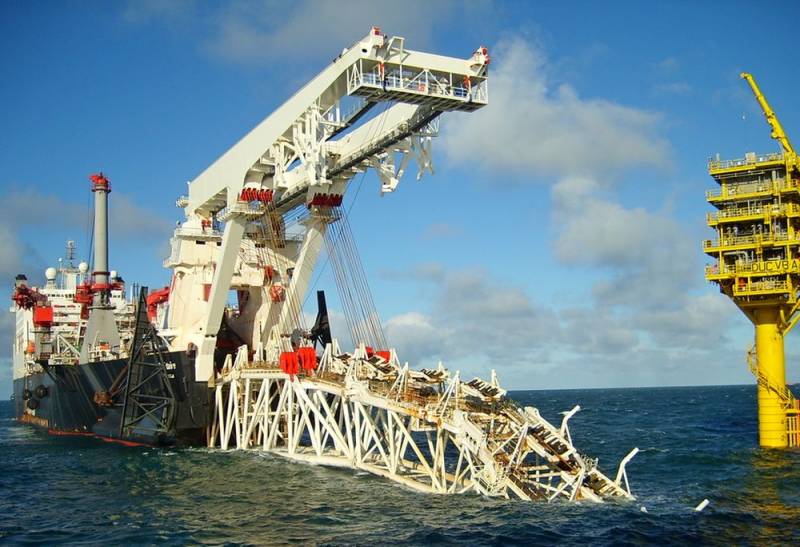 January 12, 2020, the head of PJSC Gazprom Alexey Miller in the program "Moscow. Kremlin. Putin, "Russia 1" TV channel said that the Russian company will complete the pipeline "Nord Stream-2" (SP-2) on its own. However, he acknowledged that this may take a little longer than previously thought.
technological
Today risks are solved by our facilities, therefore, Nord Stream-2 will be completed. Of course, this will take a little longer, but we do not have technological obstacles to do this on our own.
- said Miller.
It should be noted that on January 11, 2020, German Chancellor Angela Merkel and Russian President Vladimir Putin met in the Kremlin. Following the talks, Merkel said that the construction of the SP-2 gas pipeline should be completed. She criticized the extraterritorial sanctions of the United States and emphasized that SP-2 is
economic
project.
It should be added that at the end of 2019, Deputy Prime Minister of the Russian Government Dmitry Kozak said that SP-2 will be completed in the first half of 2020. At the same time, the head of the Ministry of Energy of Russia Alexander Novak specified that the SP-2 will be commissioned before the end of 2020.
We remind you that Russia
there are
own pipe-laying vessels to complete the construction of this gas pipeline, which is already 93% completed. However, completion will take some time.