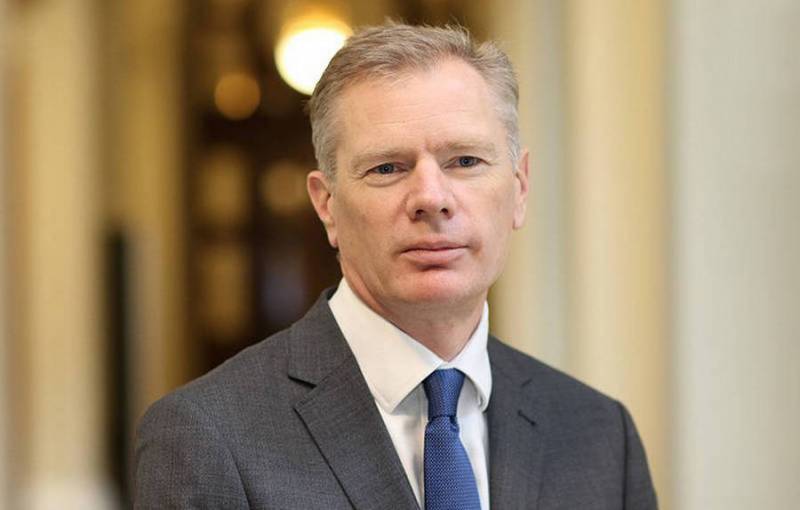 The participation of Western diplomats in heating protests in other countries has long been a secret. Just as it is not a secret, what these protests ultimately lead to.
The British media disseminated information that during the student protest in Baghdad, Iranian security forces detained British Ambassador Robert McAir for several hours.
According to Iranian publications, the ambassador was not far from the demonstration of students of the Iranian Institute of Technology and tried to lead the actions of protesters.
In addition, the ambassador recorded what was happening on the smartphone's camera, paying particular attention to the clashes between police and protesters.
As a rule, such personnel are subsequently manipulated by the international community, claiming violence by the authorities.
Today, the British diplomat will have to explain his actions to the Iranian Foreign Ministry.
With condemnation of the detention of the Briton, as expected, the Foreign Ministry of the United Kingdom and the US State Department made in unison.
Recall that in 2014, the US ambassador to Ukraine, Jeffrey Payette, and US Assistant Secretary of State for European Affairs Victoria Nuland, actively contributed to the armed coup in Ukraine.
As a result of this coup, Ukraine lost the Crimea and got bogged down in the civil war in the Donbass. In addition, in a matter of years, the country was discarded in its development decades ago.