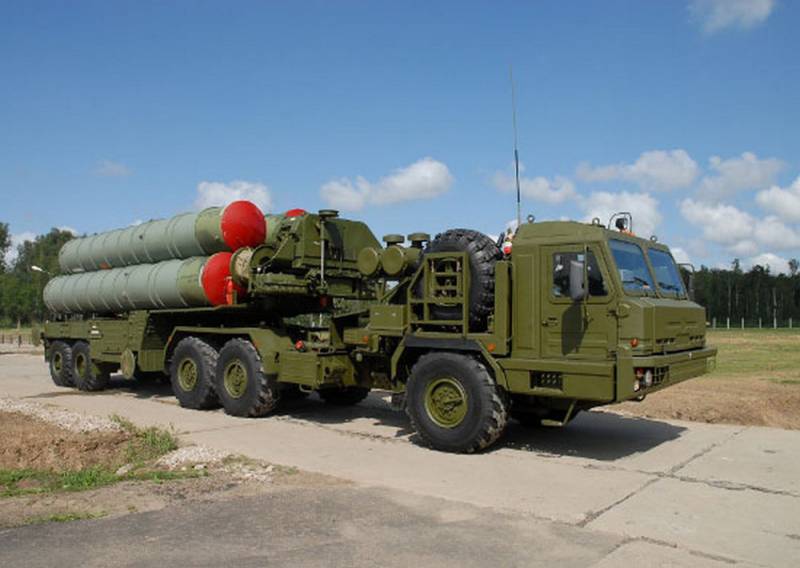 Insecurity of the USA as an ally and supplier of combat
equipment
, forced Iraq to consider the purchase from Russia of S-400 anti-aircraft missile systems.
The American publication The Wall Street Journal, referring to members of the Iraqi parliament, reports that Baghdad's interest in Russian complexes is caused by fears that the US will stop supporting the republic.
Telling the publication about Iraq's intentions to acquire the S-400, a member of the Iraqi Security and Defense Committee Karim Alawi did not hide his disappointment with the United States:
We should get these complexes, especially after the Americans have disappointed us many times without helping us in getting the proper weapons.
Other Iraqi parliamentarians confirmed what Alawi said, adding that the security and defense committee had asked the country's defense ministry to discuss with Russia the purchase of air defense systems.
The Russian side did not officially confirm the fact of negotiations with representatives of Iraq, however, the RBC publication, referring to its own source in the Ministry of Defense, reported that Baghdad had expressed intentions to acquire two regiment sets of S-400 and two ammunition for them.
Recall that relations between Iraq and the United States deteriorated after, near Baghdad, without any notice, the Americans killed Iranian General Kassem Suleimani, who was officially on the territory of the country, with a missile strike.