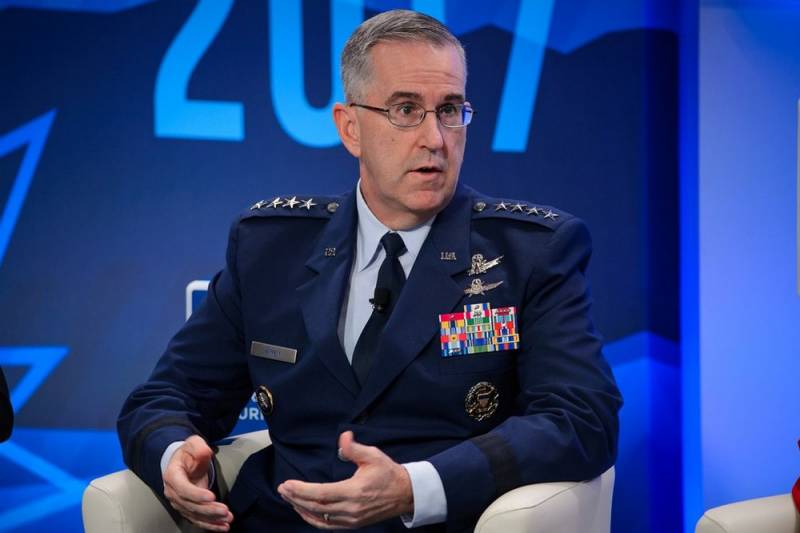 If the US army does not develop at the same pace as the armies of Russia and China are developing today, sooner or later this will lead to the lag of the US Armed Forces.
In an interview posted on the U.S. defense website, Air Force General John Heiten, recently appointed deputy head of the Joint Chiefs of Staff, said:
We need to observe how fast Russia and China are developing, which are moving at an incredible speed. So we must be sure that we are developing at least at the same pace as potential opponents.
The general was convinced that the American army, which today is ahead in most respects, will lose its advantage if the enemy "moves faster."
It must be admitted that the fears of the American general are far from groundless.
On December 24, 2019, Russian President Vladimir Putin, during an extended meeting of the board of the Ministry of Defense of the Russian Federation, said that the world had a unique situation where the leading countries of the world were forced to catch up with Russia with hypersonic weapons.
According to some experts, the United States will need several more years to create hypersonic weapons. At the same time, Americans need to understand that Russian gunsmiths will not stand still.