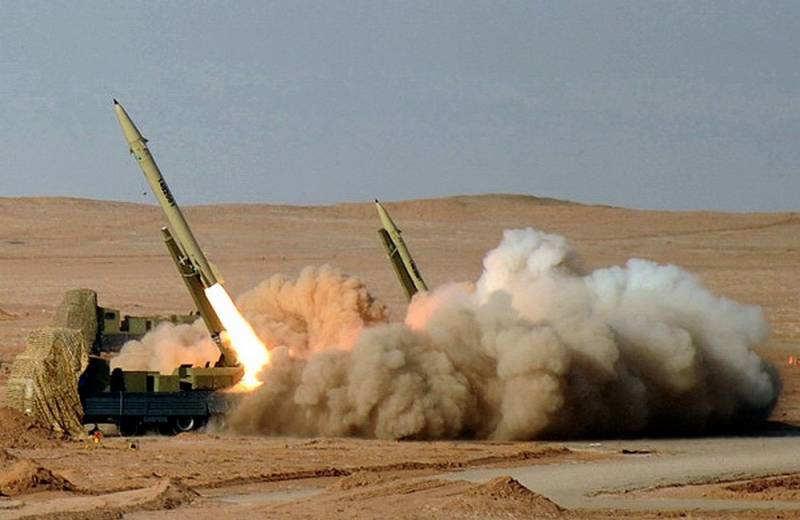 The American media reported the details of Iran's missile attack on US military facilities in Iraq.
CNN, citing a source in the US Armed Forces, reported that the command of the American contingent was warned of an attack by Iran two and a half hours before it began.
This made it possible to shelter part of the military in bunkers on the territory of bases and facilities, and part - to withdraw beyond.
According to the interlocutor, only the time of the beginning of the attack was known, but no one knew in what form it would be carried out.
CNN also cites the opinion of Lt. Col. Stacy Coleman, who considers the absence of casualties among US troops a miracle: a number of hits came near the bunkers where the soldiers were hiding.
Also, the television station's editors, referring to information received from Arab diplomatic circles, reports that Iran has warned the US military which particular objects will be shelled.
Recall that the rocket attack on US military facilities in Iraq took place on January 8 at 01.30 and was Tehran's response to the assassination of Al-Quds commander General Kassem Sulejmani, which the Americans carried out with a rocket near the capital of Iraq, Baghdad.