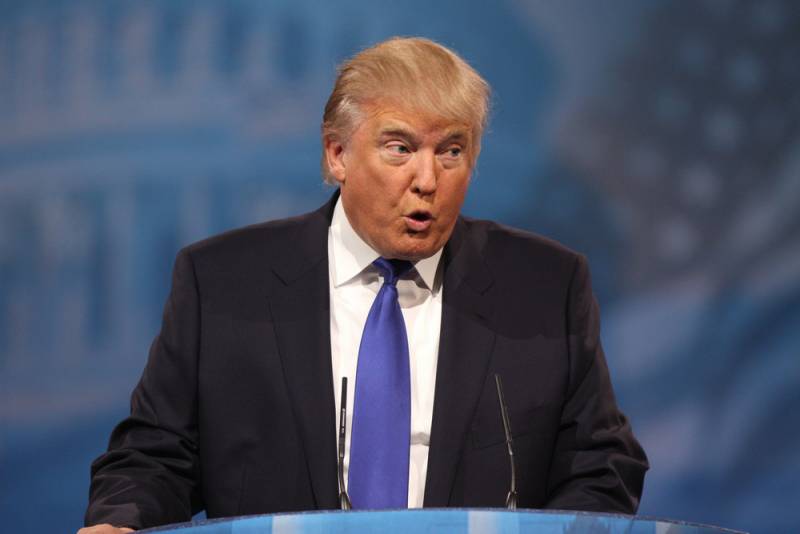 The US President does not consider it necessary to observe at least some minimal decency framework in international relations and does not hide the true goals of finding the American military contingent in Syria.
In an interview with Fox News, Donald Trump said the US's attitude toward the oil fields controlled by the US military could change.
The head of the American administration noted his personal merit in removing the military from areas where they could be in danger as a result of the Turkish operation in northern Syria, but at the same time retained control of oil fields:
I left the troops to take the oil. There was just enough strength left to hold the oil.
Asked why Washington should not appropriate Syrian oil, Donald Trump, with his characteristic rude bluntness, answered:
Maybe we will do it, maybe not. I don't know, maybe we should pick her up.
Thus, the President of the United States showed the whole world that they do not care about any rules and rules of international relations, and the only right that Americans recognize is the right of the strong.
At the same time, one should not have the illusion that this is only Trump "bad": similar
policy
is and will be maintained by any US administration.