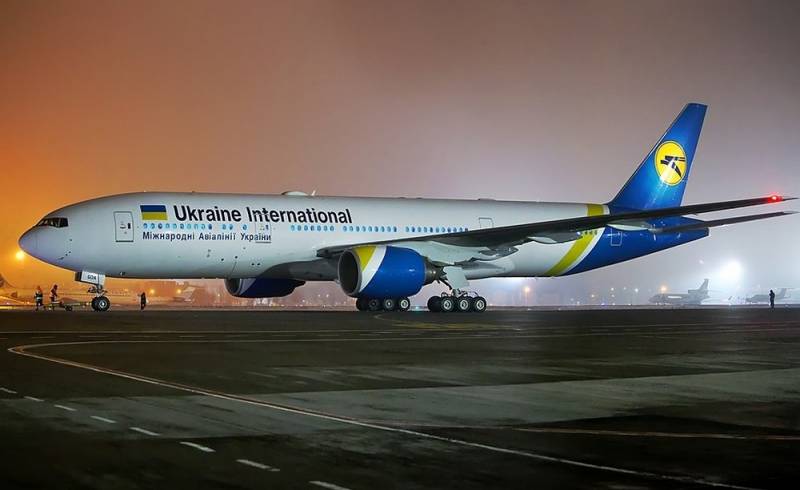 One of the Iranian opposition
news
sites published a video of the launch of an anti-aircraft missile that shot down a passenger Boeing of Ukraine International Airlines.
The video was posted on a Twitter page owned by Iranian opposition newspaper Irans News Wire.
The camera captured the fire trail from the launch of the rocket and the outbreak that followed some time after that, which may be the result of a missile entering the plane.
An accompanying video entry says that "the video shows the launch of the Iranian regime's rocket on the Ukrainian airliner of flight RT 752" and states that "the person who shot the video was afraid to publish it earlier because of fear of the regime's security organs."
Video shows the # Iran regime's rocket launch against the Ukranian commercial airliner, flight # PT752, that killed 176 people. The person who published the video said he hadn't come forward with the footage before due to fear from the regime's security institutions. pic.twitter.com/zKsC2PGQkU

- Iran News Wire (@IranNW) January 11, 2020
According to Amir Ali Hajizade, the commander of the military-space forces of the Islamic Revolutionary Guards Corps (IRGC), Iran was expecting a retaliatory air strike from the United States, and therefore the air defense system was deployed.
According to him, the rocket operator had only five seconds to make a decision, but failed to contact the Boeing pilot. Therefore, he made the wrong decision to bring down a flying object.
At the same time, Hadzhizade claims that the military demanded the closure of airspace after hitting American targets in Iraq, but this was not done.