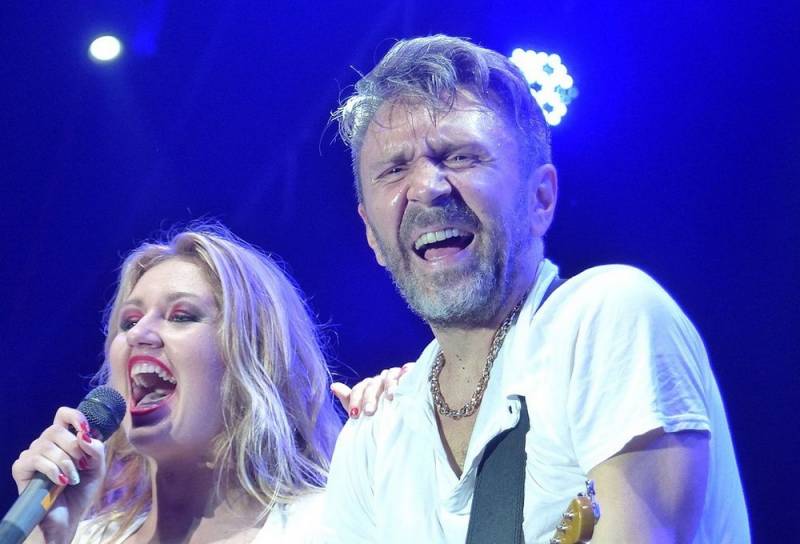 Time on the eve of the elections to the State Duma of the Russian Federation may be the time of the emergence of many new opposition parties.
The Russian-language publication Meduza, registered in Latvia, reports that it is planned to create two opposition parties under the auspices of the Presidential Administration of Russia, leaders of which can be promoted personalities such as the presenter Yuri Dud and musician Sergei Shnurov.
In total, according to the publication, about ten new parties may appear, some of which will be able to gain the number of votes needed to enter the parliament.
Also, the authors of the material declare
political
ambitions of one of the developers and product director of World of Tanks Vyacheslav Makarov, who registered the "Party of Direct Democracy".
Medusa, the well-known anti-Russian focus of its materials, argues that all of the above parties are designed to create the illusion of competition among the electorate.
At the same time, the publication noted that according to sources, no proposals had yet been made to Dudu and Shnurov.
And this nuance immediately raises doubts about the veracity of what is said in the publication.
Indeed, with the same success, all of the above can be attributed to any other person known on the scale of Russia, and if one of the famous Russians really decides to create a political force, accuse him of working for the Kremlin.