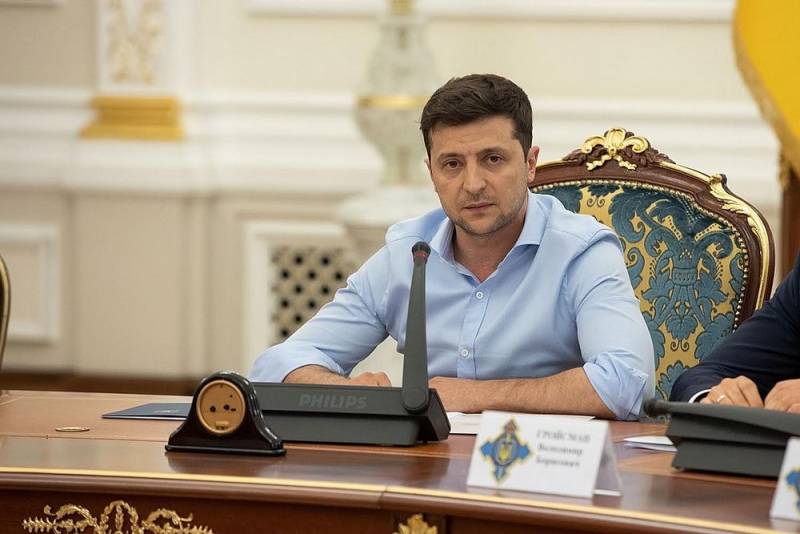 The reaction of the Ukrainian leadership to Iran's plea of ​​guilty to the crash of a passenger liner of Ukraine's International Airlines became known.
On his Facebook page, President of Ukraine Volodymyr Zelensky listed the demands that Kiev puts forward to Tehran: full admission of guilt, assurances of readiness to conduct a full and open investigation, holding those responsible accountable, returning the bodies of dead Ukrainians, paying compensation, and apologizing for diplomatic channels.
Also, the Ukrainian leader expressed hope for the speed and objectivity of the investigation, as well as for the admission of Ukrainian experts:
We hope that further investigation will be conducted without artificial delays and barriers. Our 45 professionals must receive full access and interaction to establish justice.
Earlier, Iranian President Hassan Rouhani on his Twitter page expressed condolences to the families of the victims and said that they would receive compensation.
Rouhani called the strike on the plane "an unforgivable mistake" that led to the deaths.
In conclusion, it should be noted that in this case Tehran acted in accordance with international practice adopted in such cases, which demonstrated its commitment to follow in line with international rules.