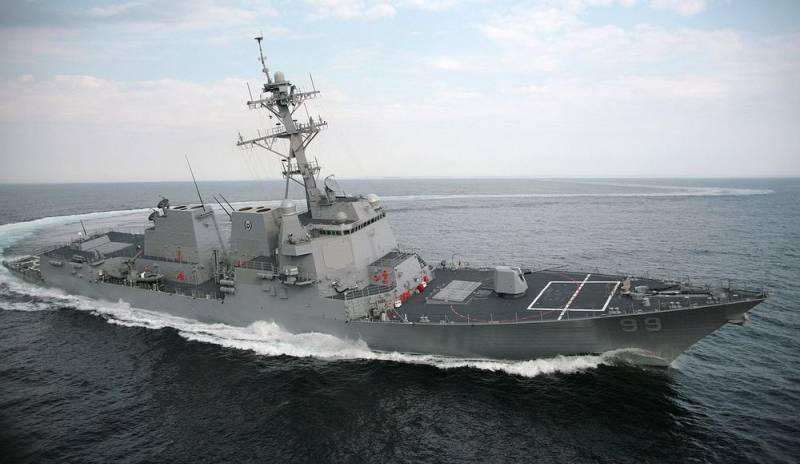 Another incident involving warships of Russia and the USA occurred in the northern part of the Arabian Sea.
The press service of the 5th fleet of the US Navy announced the "aggressive" rapprochement of the Russian warship with the destroyer USS USS Farragut (DDG 99), which performed the planned operations.
A statement posted on the fleet's Twitter page said that due to the danger of a collision, the American ship was forced to give five short beeps and require the Russian ship to follow international shipping rules and change course.
As follows from the statement, after a while the Russian ship still changed its course.
Also, on page 5 of the US Navy, a video was posted that captured the moment of the dangerous rapprochement of military courts.
In turn, the Russian Defense Ministry accused the crew of the USS Farragut destroyer of knowingly violating international shipping safety standards and stated that the information published by the Americans was "untrue."
According to the Russian military, the culprit of the incident is precisely the American destroyer, which has grossly violated international rules for preventing collisions of ships at sea, having made a maneuver to cross its course.