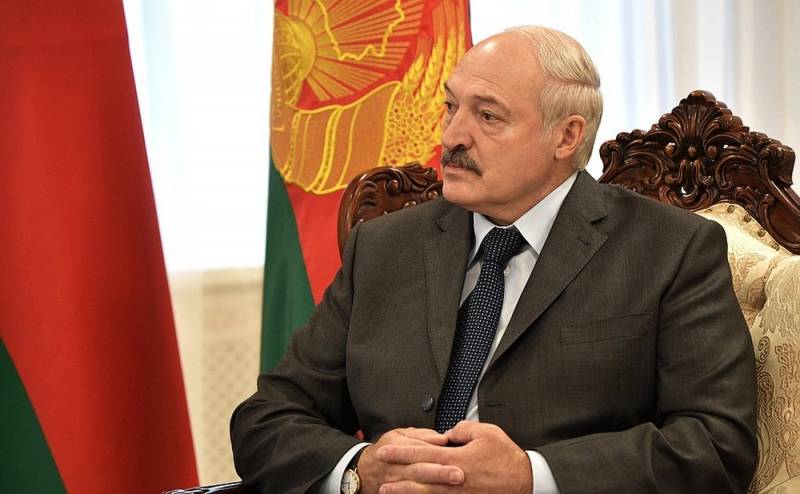 President of Belarus Alexander Lukashenko has introduced an environmental tax on the transit of oil and oil products through the republic.
From now on, companies involved in oil transit through the republic, according to the decree approved by the head of state, are required to pay the state a tax of 50% of the profits.
The tax also affected the transit transportation of oil and oil products through Belarus through trunk pipelines.
Formally, the reason for introducing the tax was called the need to accumulate funds "to eliminate possible environmental consequences in the event of an accident on the main oil pipeline".
However, it is no secret to anyone, and the head of Belarus himself does not hide this, that the reason for such measures was the unwillingness of the Belarusian side to purchase oil at prices offered by Russia.
Belarusian and Russian media cite the words of Alexander Lukashenko:
In a nutshell, why the president of Russia did not agree on oil. Because Russia wants us to buy oil from it at prices higher than world prices. Where is this seen ?! Therefore, I refused such oil.

The President of Belarus added that during the talks he said that the republic would look for other sources of oil purchase.