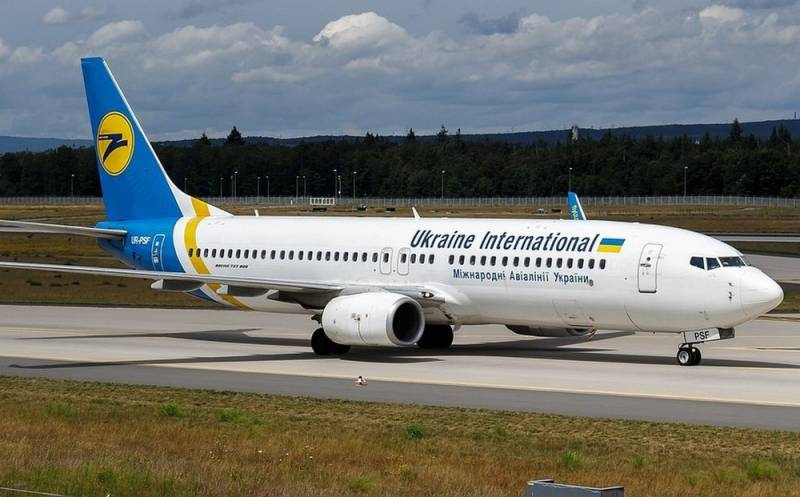 The reason for the death of the passenger Boeing 737-800 Ukraine International Airlines was the mistake of the Iranian military.
Iranian Press TV quoted a statement by the Iranian Armed Forces General Staff:
The Ukrainian plane, crashed earlier this week near Tehran, was flying too close to a sensitive military facility and was shot down. The reason is the human factor.
Iran, represented by the head of the Foreign Ministry, Mohammad Javad Zarif, has recognized responsibility for the tragedy. On his Twitter page, he posted the following entry:
A sad day. Preliminary findings of an internal investigation conducted by the Air Force: the human factor in a crisis caused by US adventurism led to disaster. We deeply regret, we apologize and condolences to our people, the families of all the victims and other affected countries.
Iranian President Hassan Rouhani also made his statement, who expressed his condolences to the families of the victims and promised to complete the investigation of the incident and bring the perpetrators to justice:
We must complete the investigation to find out all the causes of the disaster and bring to justice those responsible for this unforgivable mistake.
It should be noted that the tragedy was provoked to a tremendous degree by the tension that arose as a result of the killing by the Americans of Iranian General Kassem Suleimani and Iran's declarations of revenge.
A statement by the Iranian Armed Forces General Staff says that the Ukrainian Boeing was in close proximity to the important IRGC facility and in shape "resembled an enemy facility."