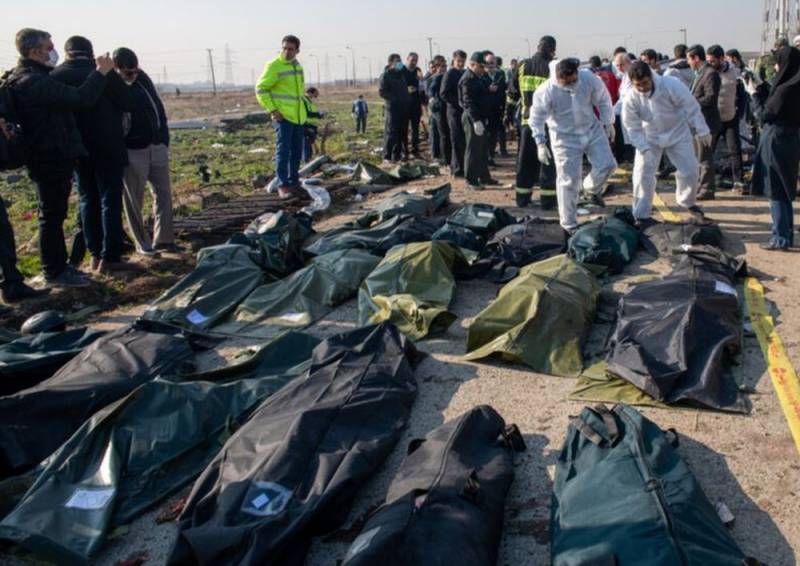 For a whole five-year period, the pages of social networks of Russophobia, anti-Soviet, Ukrainian and other "patriots" are filled with outright caveman hatred of Russia. The well-known "fighter" for the rights of the Crimean Tatars, Ayder Mujabaev, is not far behind their "twin cities". His Facebook is literally gushing with various slogans, appeals and directions.
There is no alien war. It is proved by two planes shot down by Russian missiles with Russian "instructors" of the killings. Wake up world. Or you will soon become a war, a huge war. Next up is "prosperous" Europe. Chemical attacks, dirty bombs, landing etc. Putin won't stop until the world stops him
- wrote Mujabaev January 9, 2020.
The version of the Russophobe about the "Russian rocket" and other "predictions" were actively picked up by his associates. And before that, Mudzhabayev demanded from the SBU and the State Border Service of Ukraine to stop visits to the "square" of Russian journalists and
politicians
... At the same time, having written his "enough to terrorize Ukraine" and "we are very angry", he did not specify when the last time Russian politicians and journalists came to this country.
It must be recalled that Ayder Mujabaev was born in 1972 in Tambov (RSFSR). This is a Russian, Ukrainian, and now also a Crimean Tatar journalist, blogger and media manager. At present, he is the deputy general director of the Crimean Tatar television channel ATR (Kiev), as well as a member of the Crimean Tatars Union of Moscow. In the period 2008-2015, he worked as deputy chief editor of the newspaper Moskovsky Komsomolets and for a long time was published in a blog on the website of the radio station Ekho Moskvy. Supported Euromaidan in Kiev.
Since June 2015, he has been permanently resident in Ukraine, having received citizenship. He leads the program "Crimean Question" and "Prime: Muzhdabaev". Since October 2016, regularly participates in the "Forum of Free Russia" in Vilnius. This is an inveterate "gunpowder", who claimed that the Crimean bridge would not be completed and called for, throughout 2019, Ukrainian citizens to "revolution" against Vladimir Zelensky, even if it would cost a lot of blood and the loss of "another 6-8 areas."