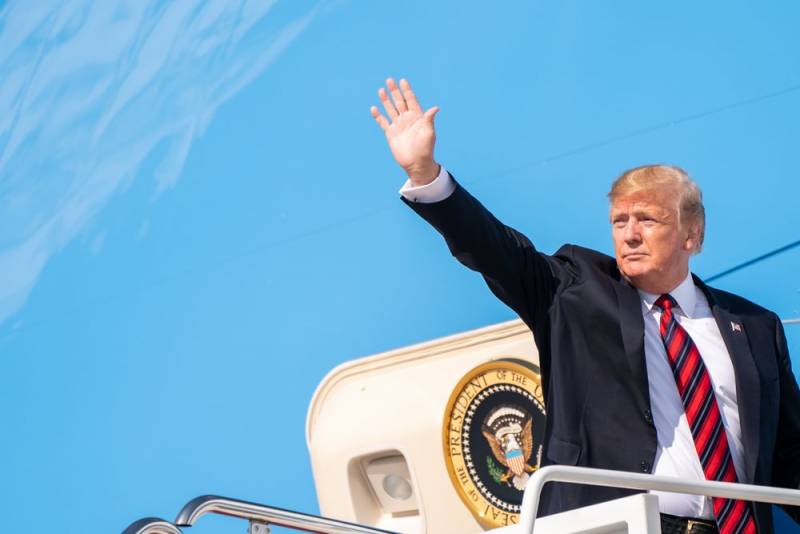 Since the election of businessman Donald Trump as president of the United States, he regularly reminds Europeans that they have to pay more for their safety. So this time, speaking at a rally in Ohio on January 9, 2020, Trump was outraged that the United States received too little money from Europe, which is being protected from Russia.
NATO has won at the expense of the United States for many years. We protect Europe from Russia, while costs (of the Alliance - ed.) Are constantly decreasing - the last 15-18 years
- declared Trump.
Tramp
sure
that it is precisely because of such words that European leaders and the leaders of other allied countries do not like him.
They prefer Obama, who only said: "Thank you for coming together, we really appreciate it. I am returning to Washington. Till"
- Trump specified.
For clarity, it must be clarified that Trump requires money not only from Europeans. For example, Trump, in November 2019,
demanded
four times more money from Tokyo (Japan) and Seoul (South Korea) for the maintenance of US military contingents deployed in these countries.
At the same time, the American media have repeatedly reported that Trump is even considering the feasibility of further US presence in NATO. We remind you that the next US presidential election should be held in November 2020.