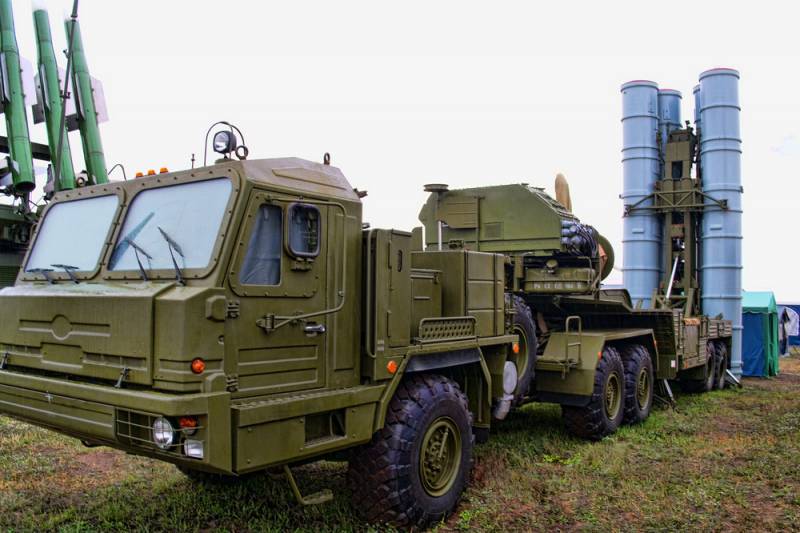 The killing by the Americans of an Iranian general in Iraq pushed the republic's leadership to resume negotiations with Russia on the supply of S-300 anti-aircraft missile systems.
About it
RIA News"
said the head of the defense and security committee of the Iraqi parliament, Muhammad Reed:
A few months ago, after attacks on the Shiite militia bases of Al-Hashd al-Shaabi, the need for these weapons arose in Baghdad and other provinces, and the responsible party resumed negotiations on the S-300 contract.
But then the suspension of earlier negotiations and occurred because of the position of Washington.
According to him, Iran's top leadership has now given permission to conduct these negotiations.
At the same time, Reed noted that the leadership of the country is aware that the US administration, as far as possible, will again begin to obstruct this process.
The head of the committee expressed the opinion that Russian complexes, due to their cost, should occupy a share of at least 50% in Iraq's air defense system.
In conclusion, it is worth noting that if the deal is concluded, it will be another victory for Russian gunsmiths and will help strengthen Russia's influence in the Middle East.