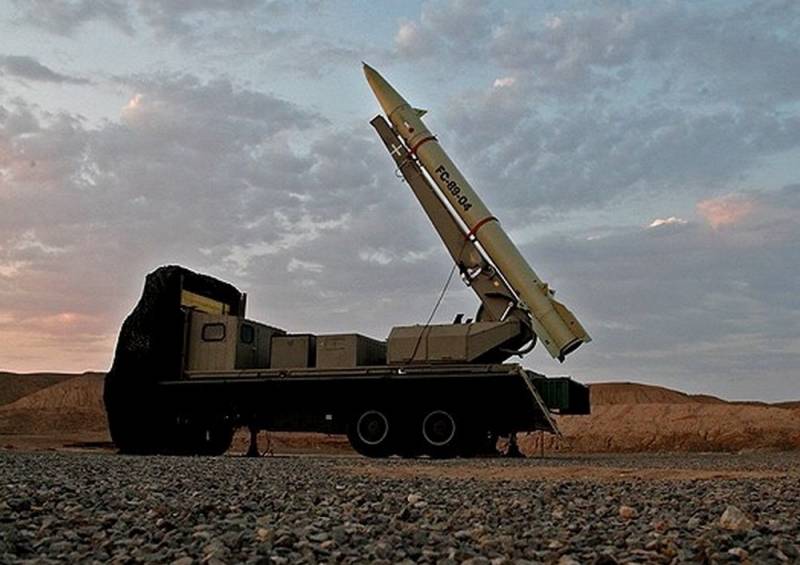 Iranian generals continue to threaten the United States, despite a statement by the republic's leadership that Tehran has completed revenge for the assassination of Al-Quds's head Kassem Suleimani.
According to the Iranian agency Tashim News, General of the Islamic Revolutionary Guards Corps (IRGC) Abdullah Araghi said that Iran would "more severely" take revenge on the United States after the killing of an Iranian military leader.
The representative of the IRGC refrained from specifying when and how the "tougher" revenge would be committed.
Perhaps the reason for such a statement was the message of the IRGC deputy head Ali Fadawi that during the air defense attack the US could not oppose Iranian missiles.
Be that as it may, Iranian military commanders should hardly deceive themselves about both the capabilities of their missiles and the alleged weakness of American air defense.
Indeed, if large-scale hostilities begin, even if the Americans fail to achieve unconditional surrender, they will inflict such damage on Iran that they literally bomb it in the Stone Age. Moreover, they are unlikely to be interested in the fate of their own satellites in the region.
In this case, it will still be wiser to show oriental restraint and self-control.