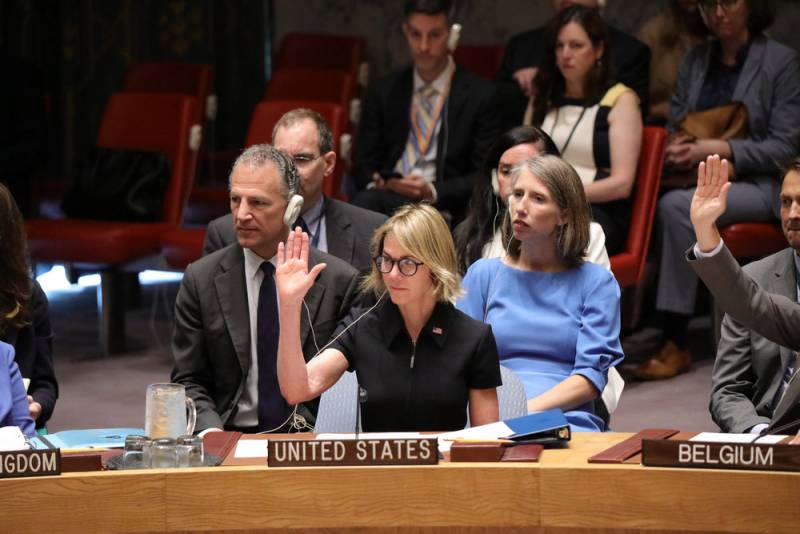 In a gross violation of international law, and in fact having committed extrajudicial reprisal in the territory of another state, the United States said to the UN that their action was dictated by the need for self-defense.
This is stated in an official letter that Kelly Kraft, who holds the post of US Permanent Representative to the UN, sent to the Security Council of this authoritative international organization.
In the letter, she points out that the assassination of the head of Al-Quds of Iranian General Kassem Suleimani was the result of the US military fulfilling its duties to protect the citizens and interests of the United States.
The document also noted that the assassination of Suleymani was carried out on the basis of paragraph 51 of the UN declaration, which provides any state with the right to self-defense.
It is difficult to assess the degree of cynicism of this letter, as someone, and the American administration knows best and constantly demonstrates that among equals, there are always those who are equal.
Moreover, hereinafter, the United States declares that "it is ready for serious negotiations with the Islamic Republic of Iran without preconditions in order to prevent a threat to international security and escalation from the Iranian side.
Taking into account the latest statements from both sides, it can be stated that the situation has again rolled back to the framework in which it was before the assassination of the Iranian general and is unlikely to be resolved in the near future.