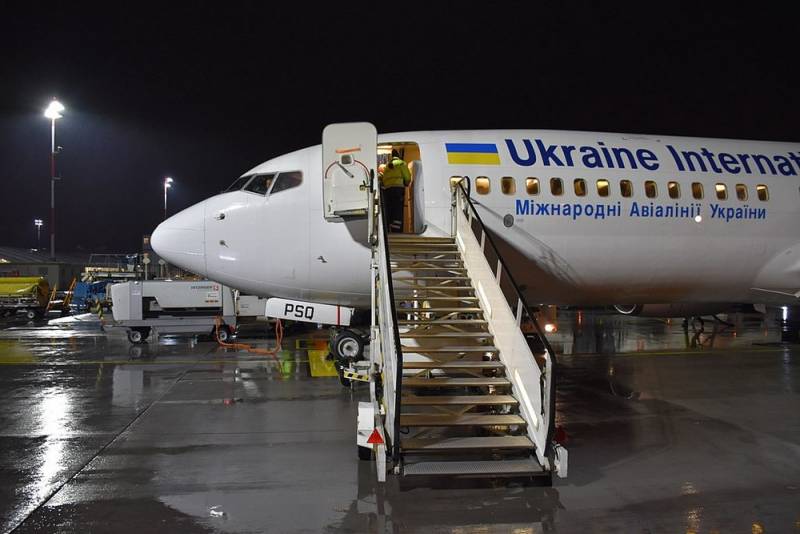 As one of the versions of the crash of the passenger airliner Boeing 737 of UIA, the Ukrainian side puts forward the defeat of the aircraft with a Russian missile.
About this Ukrainian portal "Censor.net" said the Secretary of the National Security and Defense Council of Ukraine Alexey Danilov.
According to him, the basis for such a version was information on the Internet that appeared on the site about the "wreckage of a Russian rocket" allegedly found at the crash site of a passenger plane.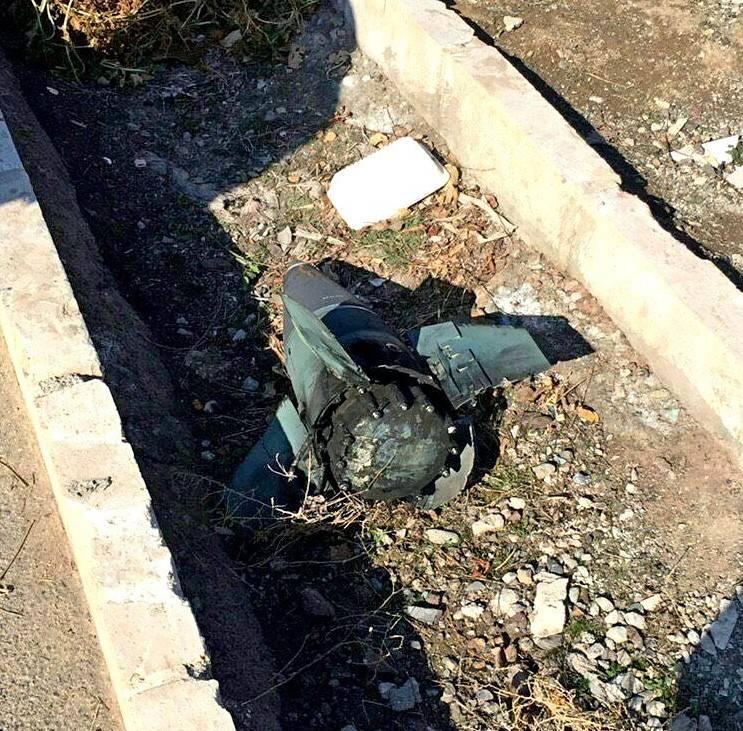 At the same time, the Ukrainian official draws attention to the fact that experts are included in the commission ... here, it will probably be better to quote:
... who are taking part in an international investigation into the attack of Russian troops on the Malaysian Boeing MN-17 on July 17, 2014 in the airspace of Ukraine, as well as in the examination of fragments of the Russian Buk anti-aircraft missile that shot down a Malaysian plane.
Given the fact that the head of the National Security and Defense Council made this statement after a video message from Vladimir Zelensky with a request not to speculate on the tragedy, it becomes clear that the authority of the President of Ukraine even in the circle of officials appointed by him personally fluctuates around zero.
Actually, this situation most clearly demonstrates why the rating of the Ukrainian president, who has been in office for less than a year, will soon be in the same place as his authority among officials.