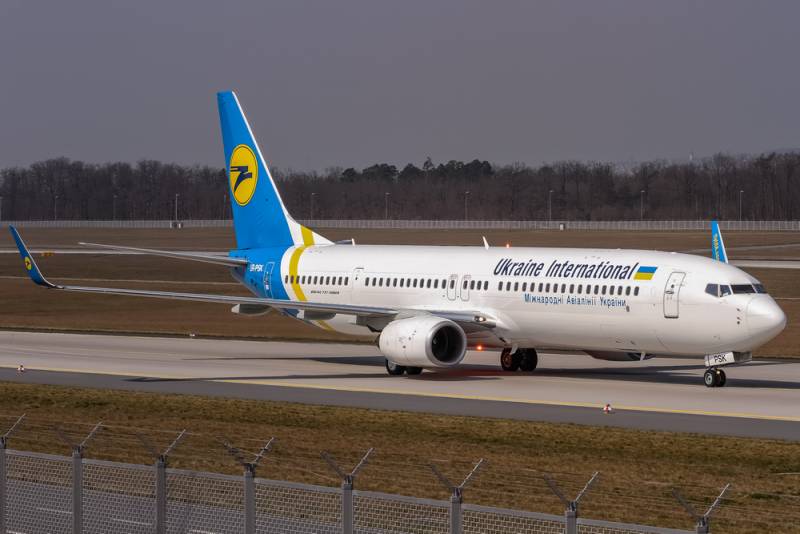 The Iranian Civil Aviation Organization has published a preliminary report on the crash of a Boeing 737-800 of the Ukrainian airline UIA, which crashed yesterday shortly after taking off from Tehran's Imam Khomeini Airport.
As follows from the document, eyewitnesses saw that the passenger liner was burning and fire spread through its fuselage right up to the collision with the ground.
The department's experts also note that, judging by the flight path, the crew knew about some kind of malfunction on board, turned the plane around and headed towards the airport, but the Ukrainian crew did not make any emergency messages.
A preliminary cause of the accident is engine failure. The final conclusions will be made after the decryption of the records of "black boxes".
The crash of Boeing "Ukraine International Airlines" at the time of the highest aggravation of relations between Iran and the United States, caused a lot of speculation in the Ukrainian media and social networks.
The most common stuffing was the statement that on the wreckage of the liner there were traces of the striking elements of the rocket and the stewardess called that the liner was fired.
The scale of insinuations was such that the president of Ukraine in his video message was forced to ask him to refrain from speculating and wait for the results of the investigation.