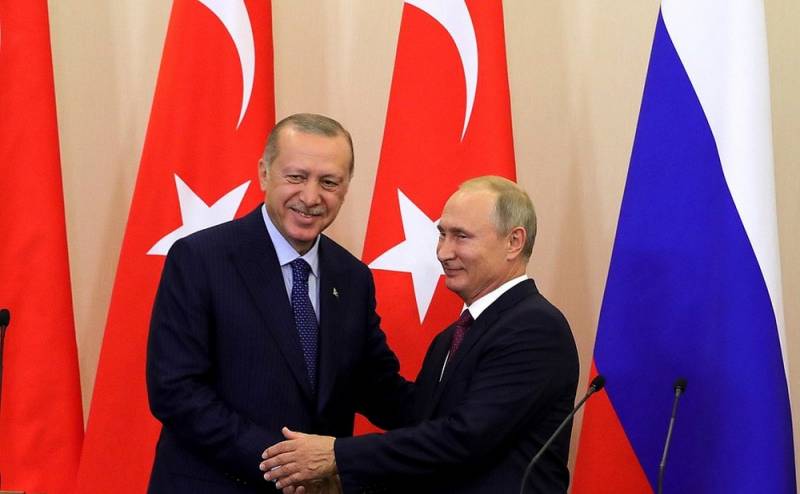 After the talks in Istanbul, Presidents Putin and Erdogan, the reason for Turkey's intervention in the Libyan conflict on the side of the Government of National Accord became apparent.
According to Russian Foreign Minister Sergey Lavrov, the leaders of the two states agreed on a common position on the Libyan settlement.
Vladimir Putin and Tayyip Recep Erdogan called on the parties to the conflict to declare a truce on the night of January 12 and sit at the negotiating table to end the suffering of the people of Libya.
The appeal of the presidents of Russia and Turkey was immediately supported by the Government of National Accord, led by Fayez Sarraj.
At the same time, there is no doubt that the head of the Libyan National Army Khalifa Haftar will also come forward in support of this appeal in the near future.
Thus, Russia and Turkey took on the solution to the problem of confrontation in Libya, eliminating the US and European countries from the process.
The speed with which agreements were reached, as well as the instant support for Tripoli that followed, suggests that all actions in Libya were actually agreed upon by Putin and Erdogan much earlier.
Consequently, all the memorandums signed by Ankara with Tripoli, as well as the threats of military assistance to Sarraj, were made as part of the implementation of the plan outlined by the presidents of Russia and Turkey.