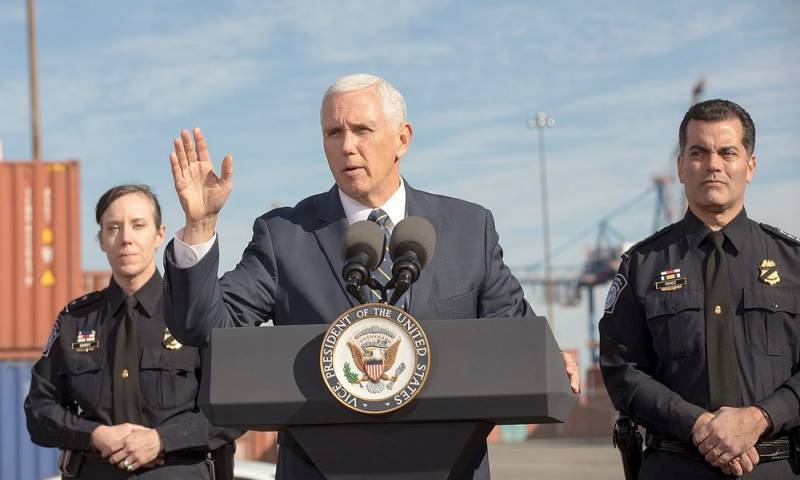 Attacking US military installations in neighboring Iraq, Iran is not interested in further exacerbating the conflict with the United States over the assassination of General Kassem Suleimani.
This is evidenced by the statement of US Vice President Michael Pence, made on the air of the American television channel CBS.
A spokesman for the U.S. administration claims that Tehran has banned all related groups in the Middle East from taking any action against U.S. troops in the region.
The US Vice President called this intelligence "inspiring" and expressed the hope that the call of the Iranian authorities will be heard.
Despite the statements of the Pentagon's head Mark Esper on the combat readiness of the US armed forces, it can already be stated that the "hot phase" of the conflict between Tehran and Washington is left behind and the parties are ready to move on to diplomatic methods of resolving relations.
Recall that on Wednesday night, Iran fired from 20 to 24 ballistic missiles at US military facilities in Iraq.
Specialists of the American military department believe that the missiles launched are classified as short-range missiles and were fired from mobile and stationary installations at different points in Iran.