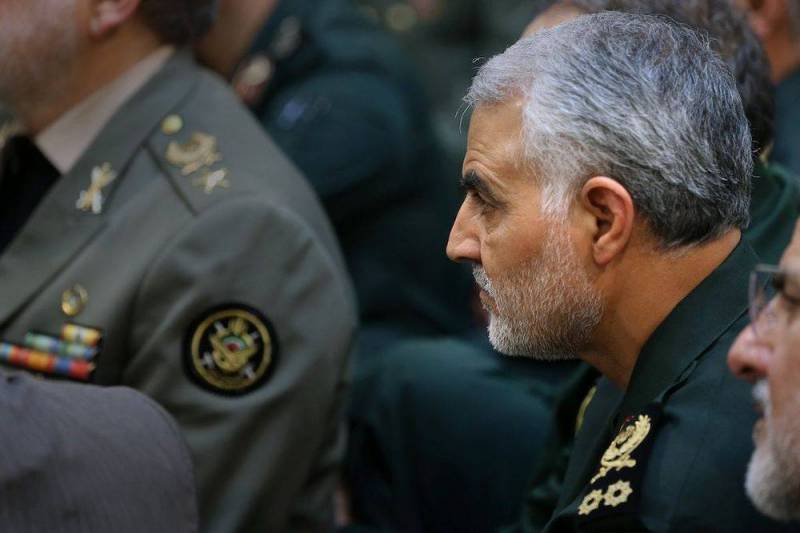 Yesterday's aggravation of the situation in the Middle East caused by a missile attack by Iran on US military facilities and the international coalition in Iraq can be considered safely resolved.
Iran's Permanent Representative to the UN, Majid Takht-Ravanchi, said that revenge for the assassination of General Suleimani has been completed and the republic will not take up new military actions if the US does not act aggressively. It is reported
TASS
.
The agency quotes the words of an Iranian diplomat:
All our actions were proportional to the assassination of Kassem Suleimani. They are completed. If the United States will no longer take military action against Iran, on our part, we will also not take such actions.
Takht-Ravanchi also said that the basis for a missile strike was Article 51 of the UN Charter, which provides for the right to self-defense, and noted that if the US continues military operations, then Iran "will have no choice but to answer."
Apparently, such a way out of the situation that developed after the assassination of the head of Al-Quds was arranged by Washington.
According to an American publication by the Washington Post, referring to a senior White House official, through mediators in Iraq, Tehran notified the United States of what facilities could be hit and this allowed the Americans to avoid casualties, and the Iranian authorities to save face, and thus avoid full-scale combat action.