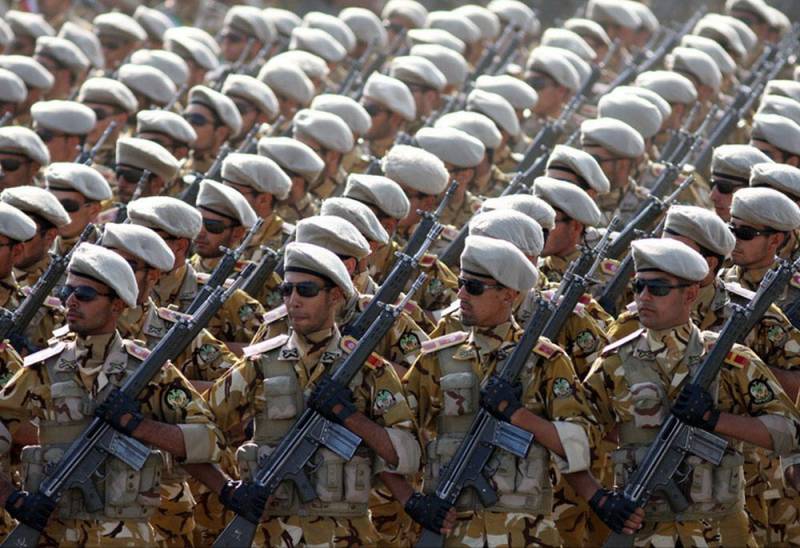 After
application
Iran retaliation missile strike at US facilities in Iraq, for
murder
Americans of the Iranian general in Baghdad, in Russia started talking about a possible escalation of the conflict between Washington and Tehran. Some Russian experts and parliamentarians have already expressed their opinion on this matter.
For example, according to international journalist and political scientist Fyodor Lukyanov, Tehran's missile attack put U.S. Republican President Donald Trump in front of a difficult choice. It must be recalled that in November 2020, the next presidential election should be held in the United States, and the local Democratic Party, opposing Trump, is trying to limit its capabilities.
Iran's response to the elimination of Kassem Suleimani - a strike on two bases in Iraq, where there are American troops, puts the region on the brink of a big war
- wrote Lukyanov in the Telegram channel "Russia in the global
policy
».
Tehran acted carefully - the goal was clearly demonstrative, symbolic, and not the desire to inflict real damage. However, Trump is faced with a choice - to limit himself to the same ritual actions and battle cries or to raise the degree of retaliation. This is an extremely slippery path, when less and less depends on the will of a politician.
- Specified the chief editor of the journal "Russia in global politics."
Trump in itself is not a warrior at all, just as Obama was not a warrior. But both can be in the same position, a lorry who climbed into the body, where its own rules. Being the head of a hegemonic country, with traditions of aggressively asserting its own interests, it's almost impossible to stay out of the war
- explained Lukyanov.
In turn, according to the first deputy head of the international committee of the Federation Council, Senator from the Jewish Autonomous Region Vladimir Dzhabarov, mutual attacks by the United States and Iran could lead to the outbreak of armed conflict and even nuclear war.
Mutual strikes by the US and Iran could lead to a full-scale war in the region. If Washington realizes that it cannot achieve the goal, there is a danger of a nuclear war
- stressed Jabarov in an interview
RIA News
.
Dzhabarov believes that it is urgent to convene the UN Security Council (SB) in order to prevent a further increase in tension in the region.