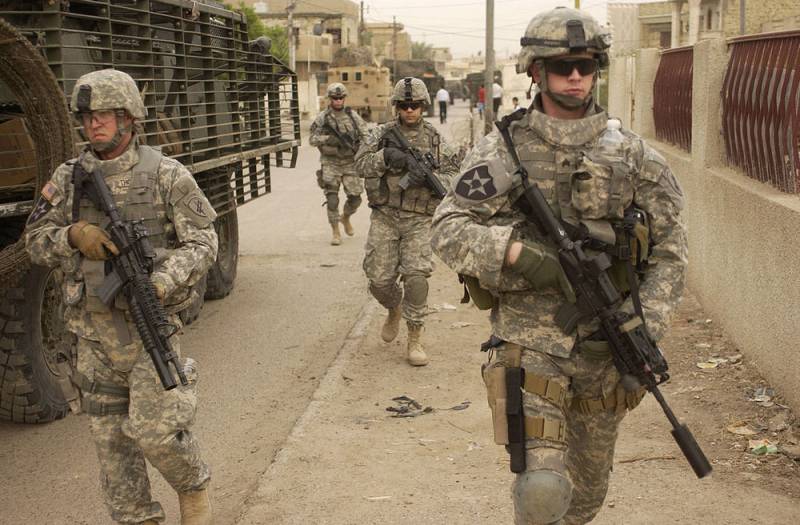 The US military began to make excuses about the information in the media about the intentions of the United States to withdraw its troops from Iraq.
Following the head of the US Armed Forces Committee of Chiefs of Staff (KNS) General Mark Milli, who told reporters on Monday that a letter about the withdrawal of US troops from Iraq was a draft published as a result of the error, Pentagon chief Mark Esper joined the process and told Reuters that "There is no decision to leave Iraq, that's the point."
The press service of the US military department, whose head Alissa Farah tweeted, was also connected to the case:
We will continue to consult with the Government of Iraq on the defeat of the Islamic State * terrorist group * and in terms of supporting Iraqi security forces.
If the resolution of the Iraqi parliament adopted on January 5 on the need to "put an end to the military presence of foreign forces in the republic and stop working under the security agreement concluded with the forces of the international antiterrorist coalition" is supported by the government, then the presence of American soldiers in the republic will be regarded by the international community already quite different.
* -terrorist organization banned in Russia.