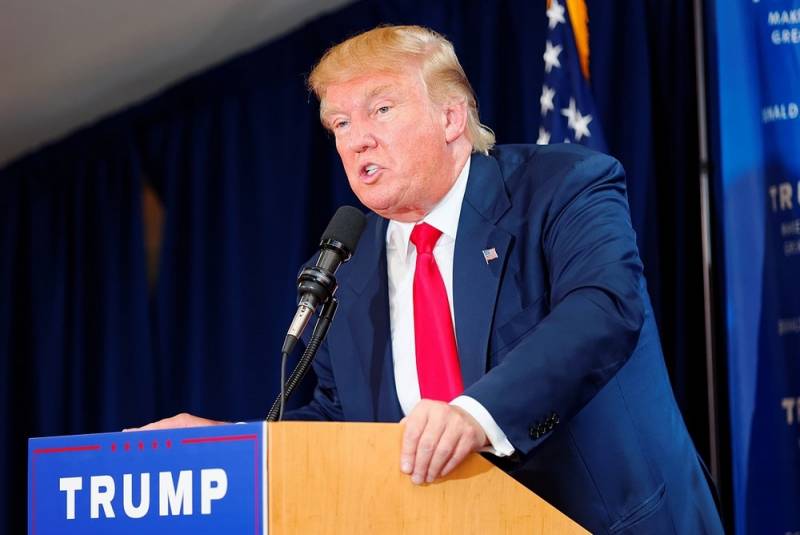 US President Donald Trump continues to threaten Iran from his Twitter page.
One of the latest recordings made by the head of the White House says that in the event of an attack on American soldiers, Iran will face the latest military
technique
that the United States spent two trillion dollars on.
The United States has just spent two trillion dollars on military equipment
- reads a record of trump.
Further, the American leader emphasizes the determination of the United States to deliver an unprecedented blow in its strength:
If Iran attacks an American base or any American, we will send some of this brand new fine equipment in their direction ... and without hesitation!
However, it is worth noting that no matter what the US Army's armament, the Americans will not be able to conduct a "small victorious war" on Iranian territory: as practice shows, trillions worth of military equipment are destroyed just like the rest.
Recall that in its previous
Recording
the American president announced his readiness to strike at 52 objects in Iran, which include not only military, but also objects of cultural and historical significance.