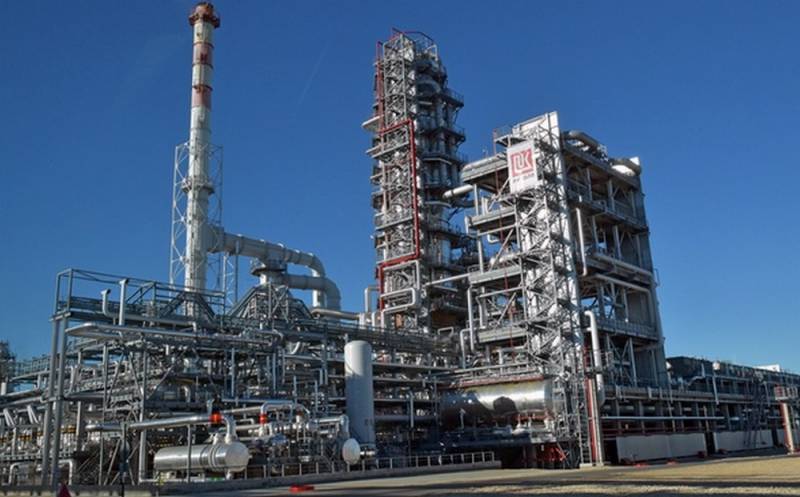 The suspension of Russian oil supplies to Belarusian refineries has generated a lot of rumors and speculation that have nothing to do with the real situation.
As the
RIA News"
citing its own source in the industry, the reason for the cessation of oil supplies to Belarus was the lack of a valid contract.
As for the newest contract, it was not concluded because of the desire of the Belarusian side to receive oil at a reduced cost.
The agency quoted the source as saying:
The supply price in this direction is calculated as the market price plus a premium of about $ 10. Our shippers want to keep it, the Belarusian side insists on reducing.
Despite the balance of oil supplies to Belarus in 2020 in the amount of 24-25 million tons signed at the end of last year, the contract was not signed until January 1.
According to Belneftekhim's statements, the oil refineries operate on previously accumulated reserves, while the state concern is actively working on preparing the January contracts, and supplies are being worked out in various directions, "and not just from Russia."
Despite the cessation of oil supplies to Belarusian refineries, the transit of Russian oil to European countries continues.