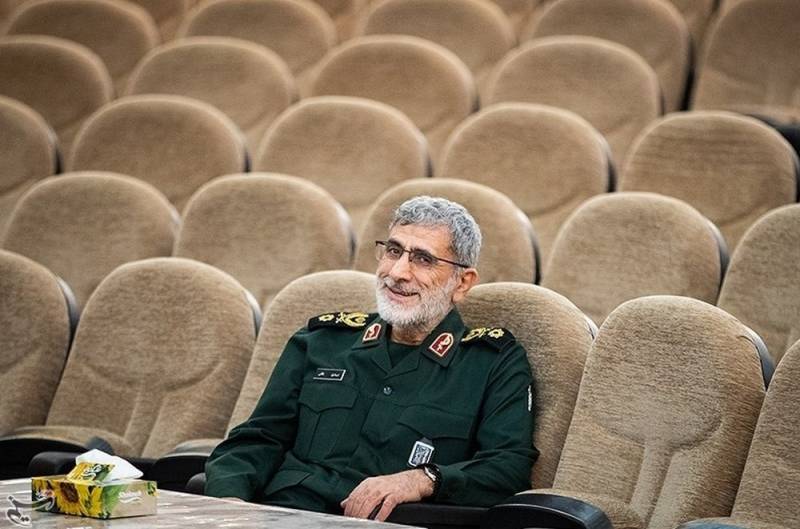 The killing in Iraq of the head of Al-Quds, General Kassem Suleimani, could trigger a chain reaction in the region, which will become irreversible and lead to disastrous consequences.
This opinion was expressed by the expert community dealing with Middle East issues. The statement of General Ismail Kaani, who became the successor to Suleymani, also confirms this opinion.
The new head of Al-Quds warned that "the corpses of Americans will be throughout the Middle East.
According to analysts, a retaliatory strike from Iran is inevitable and now the only question is how this strike will be delivered.
Experts believe that Iran can inflict both direct attacks on the US Navy or bases in the region, as well as indirect attacks on targets of US allies in the region.
No less likely is an attack on American-owned facilities by means of a controlled crowd, which will inevitably lead to the appearance of "sacred" victims and will fuel anti-American sentiment in the already warmed-up region.
At the same time, experts are inclined to believe that it will not come to a direct clash between the US and Iranian forces, since Tehran is weak for this, and Trump is not interested in a serious escalation on the eve of the elections, where American troops are guaranteed to suffer losses.