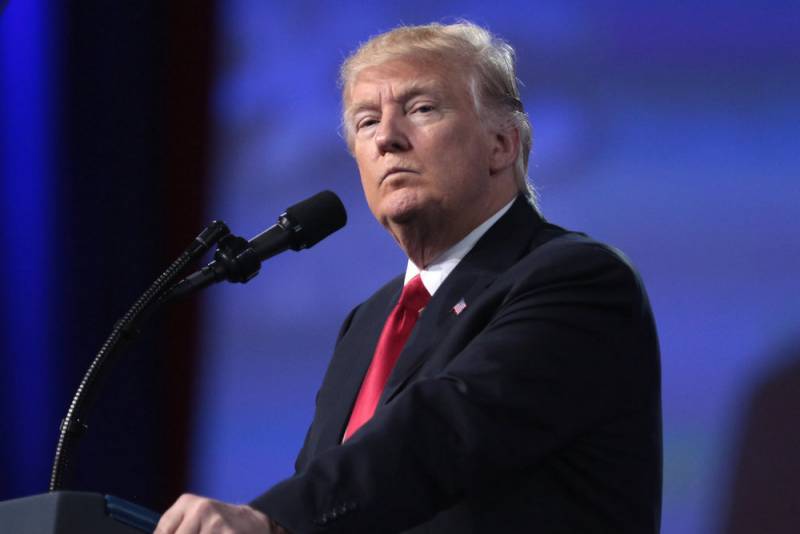 Details became known how a few years ago, US President Donald Trump responded to a message from his assistants about a missed call from Vladimir Putin.
As follows from the book of Trump and his generals: The Price of Chaos by the American journalist Peter Bergen, in 2017, during a meeting of the American leader Theresa May, the head of the British cabinet asked Trump if he spoke with Putin.
After a negative response from the US president, the then National Security Advisor Michael Flynn leaned over and said that Vladimir Putin called a few days ago, but Trump's team "couldn't fit him on schedule."
According to Bergen, the head of the White House was very upset and reprimanded his adviser in his hearts:
Are you joking? Vladimir Putin tried to call me and you didn't connect him? What the hell were you thinking?
After that, Trump called his Russian counterpart "the only person in the world who can destroy" the United States, and later again reminded his team of the mistake made:
What kind of bulls are you? How can it be that Putin calls me, but you do not connect? I don't know what you guys are doing.
Now we can assume that the reason for Flynn's further dismissal from the post of adviser was not only accusations of relations with the Russian ambassador Sergei Kislyak, but also this sluggishness, which Bergen wrote about.