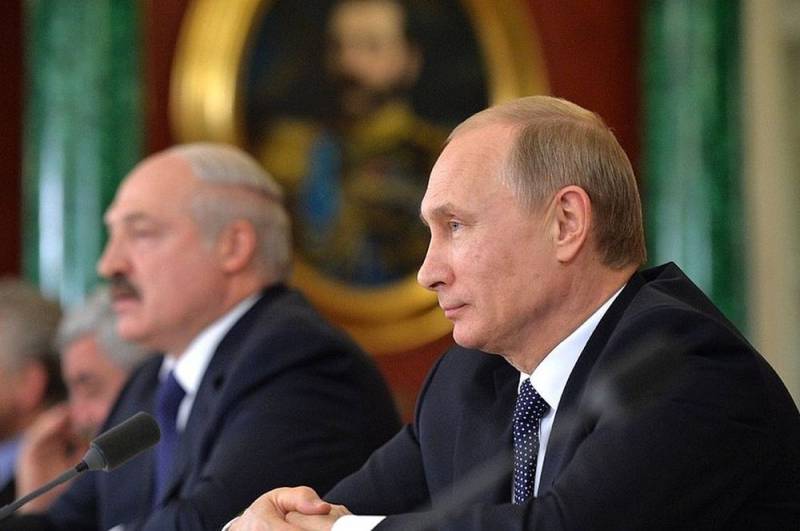 Recently
сообщалось
as the Belarusian leader Alexander Lukashenko suggested Russia join Belarus, saying that Moscow was obliged to help Minsk after the Chernobyl disaster, and began to threaten oil reversal from Poland after it took the "one pipe". And so, on January 3, 2020, they were informed from the Belneftekhim state concern that Russia had stopped supplying oil to Belarus. At the same time, two Belarusian oil refineries (refineries) are still operating, but their loading has been reduced to the minimum acceptable level.
It should be noted that Naftan OJSC and Mozyr Oil Refinery confirm the absence of contracts with Russian companies for the supply of raw materials from January 1, 2020. Of the enterprises, they confirmed that they are working "with a reduced load on the residual raw materials that was accumulated in December." We remind you that at the end of 2019, Moscow and Minsk could not agree among themselves on the price of oil.
Russian oil is not supplied. Refinery loading reduced to the minimum technologically permitted level
- says the communique of Belneftekhim.
The concern is busy working out contracts for the supply of oil in January, not only from Russia, but also from other (alternative - ed.) Sources
- promisingly specified in Belneftekhim.
At the same time, oil transit to Europe through the territory of Belarus via the Druzhba oil pipeline is carried out as usual. Moreover, there can be no complaints from the Belarusian side to the Russian Transneft, since it carries out pumping as part of applications from oil companies.
It should be added that Russian leader Vladimir Putin and President of Belarus Alexander Lukashenko held two telephone conversations (December 30 and 31, 2019), which touched on oil and gas issues. Minsk wants to buy from Moscow about 20 billion cubic meters. m of gas and 24-25 million tons of oil. Before that, Lukashenko instructed Belarusian officials to work out the conditions for oil supplies to the country via alternative routes.