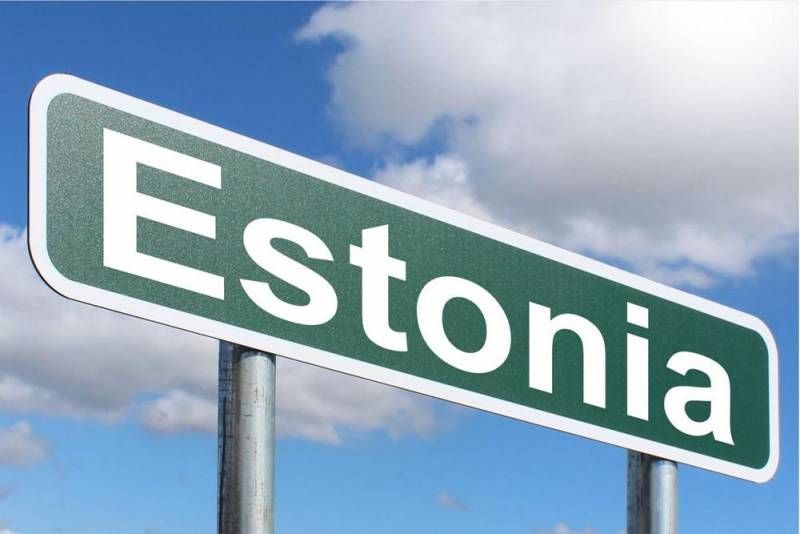 The degree of Russophobia escalated by the Estonian authorities is so high that even in the New Year's greetings, Parliament Speaker Henn Põlluas could not do without mentioning territorial claims against Russia.
In the congratulation text published on the website of the Estonian legislative body, the politician recalls that February 2 marks the hundredth anniversary of the signing of the Tartu Peace Treaty, which resulted in the establishment of the Russian-Estonian border.
As follows from the statement of Põlluas, after the restoration of independence in 1990, Estonia was recognized as the successor of the state, formed in 1918, "in all manifestations, including the state border."
According to the logic of the Estonian speaker, this gives Estonia the right to a number of lands that Russia regained to itself in 1944 during the war with Nazi occupiers.
It should be noted that territorial claims are a kind of horse, with the help of which Põllois keeps in Estonian
policy
, and this attack on Russia is far from the first on his part.
At the same time, the claims on the part of Estonia would be explainable if it was something of itself in the international arena. But, in this case, the statement of the Estonian speaker looks like an illustration to Krylov's famous fable "Elephant and Pug".