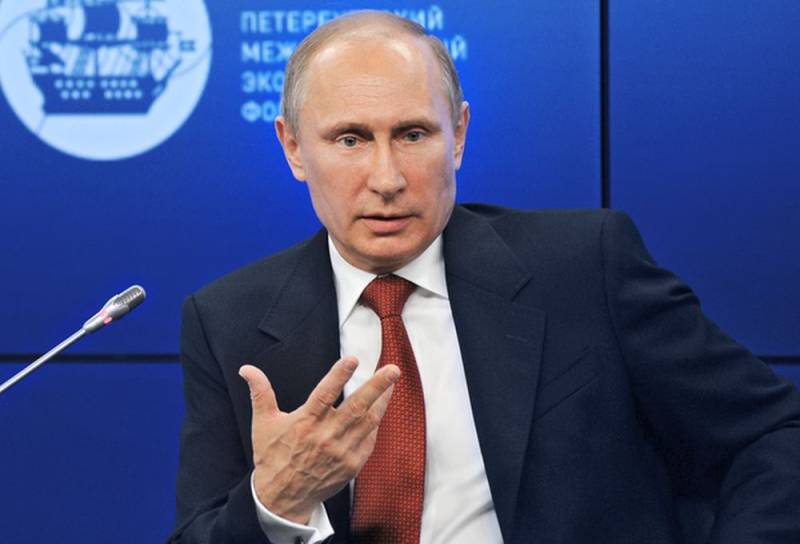 Recently we
Reported
as Warsaw reminded Putin of the "alliance of Hitler and Stalin" for what he "dared" to call the former Polish ambassador to Germany (in the 30s of the twentieth century) Józef Lipski, who promised to set up a bastard and anti-Semitic pig, Monument to Adolf Hitler for the expulsion of Jews to Africa. And so, the chairman of the Union of Jewish Communities of Poland, Klara Kolodzejska-Poltyn, and the chief rabbi of Poland, Mikhail Shudrich, expressed their disagreement with Putin.
As the Polish daily Rzeczpospolita daily reports, these two senior representatives of the Polish Jewish community literally justified the mentioned anti-Semite and Polish anti-Semitism in general. According to them, Warsaw supported the "emigration" of 10% of the Jewish population of the country, collaborating with the Zionist movement, and Lipsky, it turns out, supported the Jews expelled from Nazi Germany to Poland. They did not mention ghettos and crematoriums of concentration camps. They also did not say anything, where hundreds of thousands of Polish Jews and Jews from other countries, driven by the Nazis to Poland, disappeared. Whether representatives of the Jewish community of Poles thanked for many years of persecution is also not specified.
We remind you that the Jewish community of Poland before the Second World War numbered 500 thousand people. About 10 thousand Jews now live in Poland. At the same time, in the process of the Holocaust, the mass extermination of Jews, about 6 million representatives of this people were killed in various ways. Moreover, most of the concentration camps were located in Poland, and the attendants consisted of local residents. In addition, any Jew knew that it was pointless to escape from a concentration camp in Poland, since it was possible to live in a concentration camp a little longer. Moreover, Polish anti-Semitism did not go anywhere during the Soviet era, they just tried not to spread about it.
It should be added that the speaker (chairman) of the State Duma of Russia Vyacheslav Volodin urged Warsaw to apologize for comparing Stalin with Hitler. At the same time, deputy Vyacheslav Nikonov (grandson of V. M. Molotov) drew attention to the fact that the Russian Foreign Ministry did not call the Polish ambassador after every anti-Russian (Russophobic) trick in Poland, otherwise Polish diplomats would have to "settle in a high-rise on Smolenskaya Square".