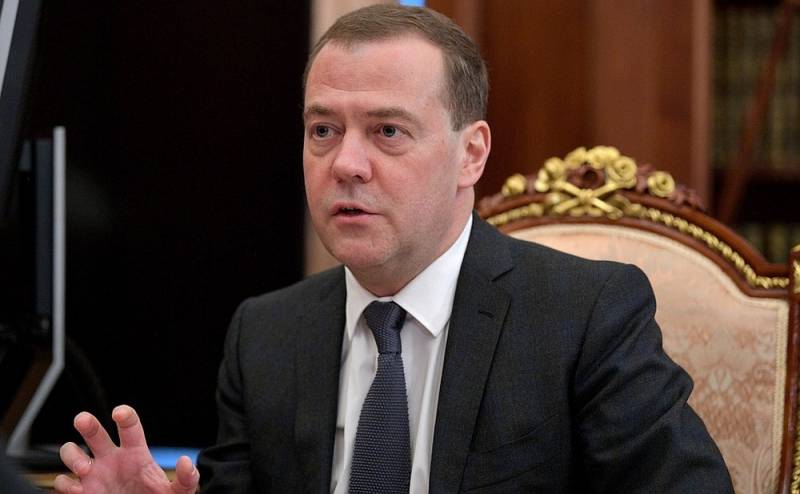 The head of the Russian government commented on a package of agreements to continue gas transit through Ukraine, which was signed on Monday, December 30.
Dmitry Medvedev wrote on his Facebook page that the five-year gas contract signed by Russia and Ukraine is a compromise that "needed to be found".
The prime minister also noted that the contract was the result of the long work carried out by Gazprom and the Russian government to resolve the problem with Ukraine in a bilateral and trilateral format.
Concluding his recording, Dmitry Medvedev added:
Now all issues are resolved, mutual claims are terminated. The transit of Russian gas through Ukraine will continue on conditions that suit all parties. The signing of documents shows that even on the most difficult issues you can talk and negotiate.
We can say that the compromise found helped solve one of the most important strategic tasks - to limit the US ability to influence the European gas market and prevent it from gaining a foothold there as an alternative to the Russian one.
Recall earlier we
wrote
that, according to Forbes, the US sanctions against Nord Stream 2 were belated and ineffective.