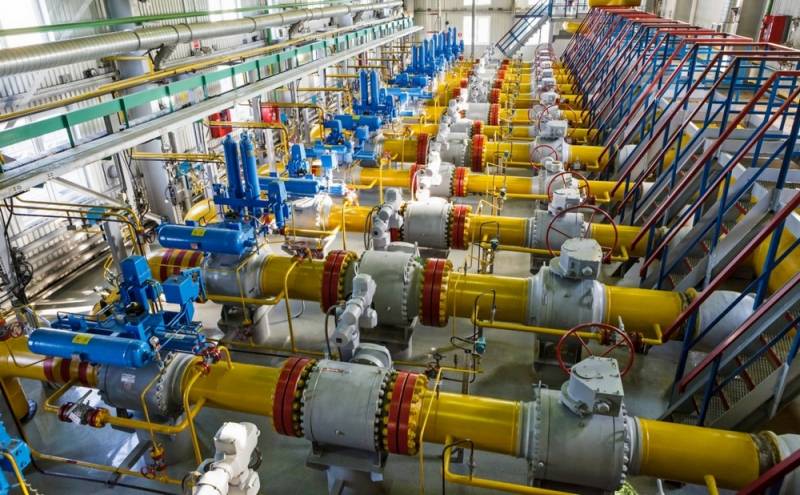 Revealing the details of a package deal with Gazprom, the executive director of the Ukrainian Naftogaz Yuri Vitrenko on his Facebook page noted that the signing of such a contract is an extraordinary event.
According to the top manager, the eccentricity is that for the first time in the history of Russian-Ukrainian gas relations, Gazprom signed a contract on the European principle of "download or pay."
Vitrenko noted the difficulties that accompanied the signing of the new contract: due to the need for a number of approvals of the terms of the contract with the Naftogaz Supervisory Board and the Cabinet of Ministers of Ukraine, the contract was signed remotely - the Ukrainian representative signed in Vienna after lunch, and Gazprom head Alexey Miller in the evening the same day in St. Petersburg.
Top manager of Naftogaz confirmed that the parties have signed an agreement on the settlement of litigation. According to its terms, all ongoing claims and complaints from both parties will be withdrawn from the courts.
In conclusion, it can be stated that by signing a new agreement, Ukraine and Russia began gas relations, as they say, "from scratch".
The next step in this area of ​​relations between neighboring countries may be the beginning of direct deliveries of Russian gas to Ukraine. The parties agreed to discuss this issue after the New Year.