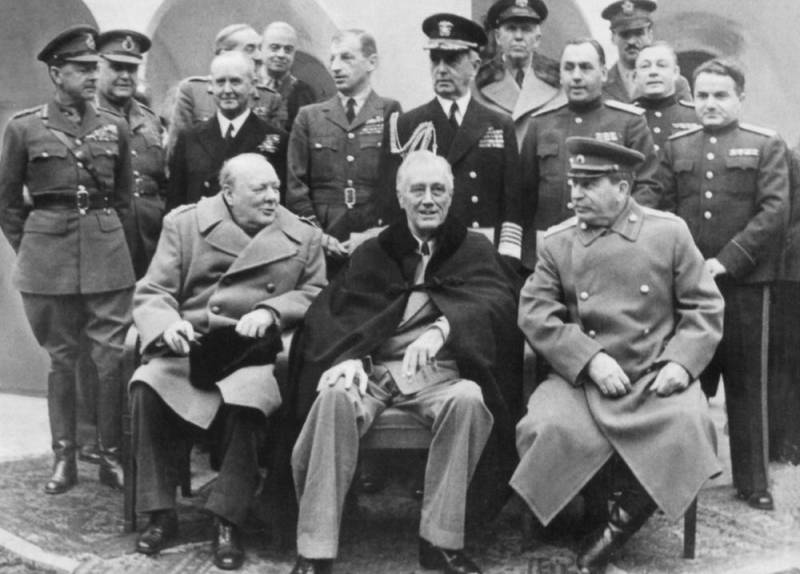 Recently
сообщалось
as the Prime Minister of Poland Mateusz Moravecki outlined the Polish version of the history of the twentieth century, telling the Russian leader Vladimir Putin about "Hitler's alliance with Stalin." Now it became known how they reacted in Germany to the words of Moravecki.
It should be noted that the reaction of Berlin was quite predictable. They have long ceased to respond to such statements from Warsaw.
In Germany, a constant point of view - she considers herself guilty of unleashing the Second World War. No one supports Poland's position
- this is how he commented on the newspaper
"Sight"
political scientist from Germany Alexander Rahr words Moravecki.
Nobody in Germany reacts to the statements of the Poles that the USSR is to blame for everything. The official point of view of the country is that you need to look at the results of the war. Hitler first violated non-aggression pact between Germany and USSR
- added Rar.
Rahr specified that German Chancellor Angela Merkel is preparing to visit Moscow on May 9, 2020 and to attend the 75th anniversary of Victory in the Great Patriotic War (WWII). According to the political scientist, Russia will not allow Poland to spoil this holiday with its agitation.
It's not just a holiday, it is a question of the worldview and identity on which today's Russia, which defeated fascism, is built. There is a serious struggle of worldviews, and history is used as a weapon
- emphasized Rar.
Rahr is confident that 2020 will be a period of confrontation over history between Moscow and Warsaw. He believes that as a result, not only Stalin will be blamed for the fact that Europe suffered so much in the 20th century, but also for Americans and British.
In Europe, there are people who believe that Russia does not and should not have anything to do with Europe. She must feel guilty and repent for communism. Only after that they will be ready to talk to her. This technique will be used frequently. One must be prepared for a hybrid war, for attempts to fight the enemy, destroying his identity
- noted Rar.
Rahr explained that Poland is fighting to increase its influence in Europe. Therefore, the Poles are building themselves as "victims of the occupation". At the same time, Warsaw is playing a dangerous game. They use rhetoric to justify NATO's eastward expansion, where Russia is located. This, in turn, leads to contradictions, violates mutual understanding between countries and can lead to confrontation.